Ultrasound predicts maturation of AV fistula in dialysis patients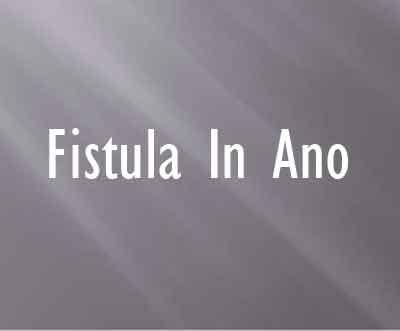 US: Ultrasound measurements of arteriovenous fistula(AVF) blood flow, diameter, and depth moderately predict unassisted and overall AVF clinical maturation, according to a new study published in the Journal of the American Society of Nephrology (JASN).
Arteriovenous fistulas are considered to be the gold standard for accessing the bloodstream for dialysis, yet often fail to mature and cannot be used. However, the study suggested a strategy to identify failure earlier, permitting effective intervention.
Read Also: Ultrasound-guided brachial plexus block good for arteriovenous fistula creation

As per the study, arteriovenous fistula (AVF), which is created by connecting a patient's own vein and artery to form a long-lasting site through which blood can be removed for treatment and returned, is the preferred way to gain access to the bloodstream for dialysis. After the surgical creation of an AVF, the vessels undergo a remodeling process that is referred to as maturation. Unfortunately, 20% to 60% of AVFs fail to mature for successful dialysis use.
Michelle Robbin and associates conducted a multicentered, observational cohort study to investigate the relationships of ultrasound parameters with AVF clinical maturation in newly created AVF, measured at 1 day and 2 and 6 weeks, in 602 participants.
The Key study findings included:-


At each ultrasound measurement time, AVF blood flow, diameter, and depth each predicted in a statistically significant manner both unassisted and overall clinical maturation.


Neither the remaining ultrasound parameters nor case-mix factors were associated with clinical AVF maturation after accounting for blood flow, diameter, and depth, although maturation probabilities differed among clinical centers before and after accounting for these parameters.


The cross-validated area under the receiver operating characteristic curve for models constructed using these three ultrasound parameters was 0.69, 0.74, and 0.79 at 1 day and 2 and 6 weeks, respectively, for unassisted AVF clinical maturation and 0.69, 0.71, and 0.76, respectively, for overall AVF maturation.


Read Also: How to revive a Fistula advice to kidney patients undergoing dialysis
"If there is a clinical concern about AVF maturation after surgery, a 6-week ultrasound can help the clinician assess the likelihood of AVF maturation," said Dr. Robbin. "If the AVF does not appear ready for dialysis access, management decisions such as the need for AVF intervention or watchful waiting for expected maturation can be aided based on 6-week ultrasound measurements of AVF depth, diameter, and blood flow."
For reference check out the full study at https://doi.org/10.1681/ASN.2017111225