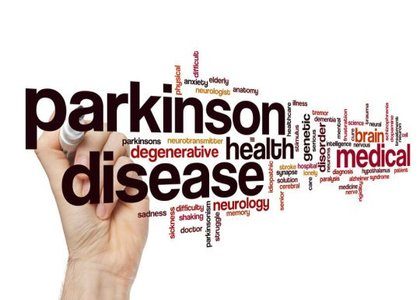 A new study published in the journal Neurology reports that a high-tech form of brain surgery that replaces scalpels with sound waves improved quality of life for people with Parkinson's disease that has resisted other forms of treatment.
Scott A Sperling and associates conducted a double-blind, sham-controlled, randomized clinical trial to examine nonmotor outcomes and correlate of quality of life (QoL) 3 and 12 months after unilateral focused ultrasound thalamotomy in tremor-dominant Parkinson disease (TDPD).
Read Also: Appendix removal in early life reduces risk of Parkinson's disease
The study included 27 patients who underwent comprehensive neuropsychological evaluations. These included assessment of mood, behaviour, and QoL at baseline, 3 months, 3 months post crossover in the sham group, and 12 months after active treatment.
"In our initial study that looked at the outcomes of focused ultrasound surgery in Parkinson's disease, we primarily described post-operative improvements in motor symptoms, specifically tremor," said Scott Sperling, PsyD, a clinical neuropsychologist at UVA. "In this study, we extended these initial results and showed that focused ultrasound thalamotomy is not only safe from a cognitive and mood perspective but that patients who underwent surgery realized significant and sustained benefits in terms of functional disability and overall quality of life."
The key study findings included in the study are:
There were no differences in cognition, mood, or behaviour between the active and sham groups at 3-month blinded assessment.
After active treatment, there were no differences in mood or behaviour.
Only declines in Stroop Color Naming and phonemic fluency were observed.
Patients experienced postoperative improvements in (quality of life)QoL and activities of daily living (ADL).
Mood and behavioural symptoms, aspects of cognitive functioning, ADL, and overall motor symptom severity, but not tremor severity specifically, were associated with QoL.
Read Also: High Cholesterol protects against Parkinson Disease : Study
The study concluded that in TDPD, unilateral focused ultrasound thalamotomy appears safe from a cognitive, mood, and behavioural perspective and QoL and ADL significantly improved following surgery.
Focused ultrasound, as the procedure is known, has already been approved by the federal Food and Drug Administration for the treatment of essential tremor, the most common movement disorder.

For full information log on to https://doi.org/10.1212/WNL.0000000000006279