Prophylactic Emicizumab significantly reduces bleeding in Hemophilia A : NEJM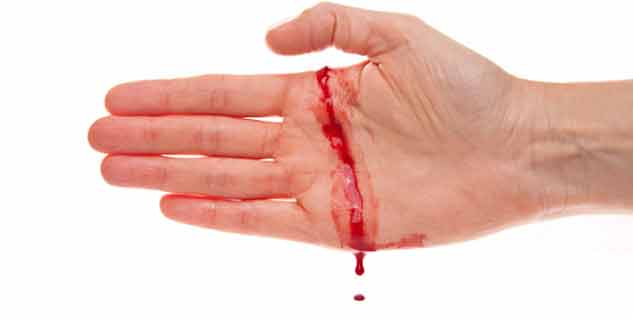 Emicizumab prophylaxis administered subcutaneously once weekly or every 2 weeks led to a significantly lower bleeding rate than no prophylaxis among persons with hemophilia A without factor VIII inhibitors, reports a recent study published in the NEJM.
Johnny Mahlangu and associates randomly assigned participants 12 years of age or older who had been receiving episodic treatment with factor VIII in a 2:2:1 ratio to receive a subcutaneous maintenance dose of emicizumab of 1.5 mg per kilogram of body weight per week (group A) or 3.0 mg per kilogram every 2 weeks (group B) or no prophylaxis (group C). The primary endpoint was the difference in rates of treated bleeding (group A vs. group C and group B vs. group C).
Participants who had been receiving factor VIII prophylaxis received emicizumab at a maintenance dose of 1.5 mg per kilogram per week (group D).
Read Also:FDA clears dosing software for hemophilia A
Key study findings:


The annualized bleeding rate was 1.5 events in group A and 1.3 events in group B, as compared with 38.2 events in group C; thus, the rate was 96% lower in group A and 97% lower in group B.


A total of 56% of the participants in group A and 60% of those in group B had no treated bleeding events, as compared with those in group C, who all had treated bleeding events.


In the intraindividual comparison involving 48 participants, emicizumab prophylaxis resulted in an annualized bleeding rate that was 68% lower than the rate with previous factor VIII prophylaxis.


The most frequent adverse event was a low-grade injection-site reaction.


There were no thrombotic or thrombotic microangiopathy events, development of antidrug antibodies, or new development of factor VIII inhibitors.


Hemophilia A, also called factor VIII (FVIII) deficiency or classic hemophilia, is a genetic disorder caused by missing or defective factor VIII, a clotting protein. Although it is passed down from parents to children, about 1/3 of cases are caused by a spontaneous mutation, a change in a gene.
For reference log on to https://www.nejm.org/doi/full/10.1056/NEJMoa1803550
Source : With inputs from NEJM