Planned intermittent fasting may reverse type 2 diabetes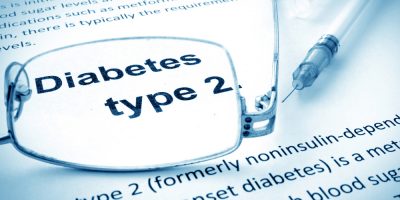 A new of its kind study suggests that planned intermittent fasting may help to reverse type 2 diabetes. The researchers reported an observational study of three patients who were able to cut out the need for insulin treatment altogether following intermittent fasting.
Three men, aged between 40 and 67, tried out planned intermittent fasting to see if it might ease their symptoms. They were taking various drugs to control their disease as well as daily units of insulin. In addition to type 2 diabetes, they all had high blood pressure and high cholesterol.
Two of the men fasted on alternate days for a full 24 hours, while the third fasted for three days a week. On fast days they were allowed to drink very low-calorie drinks, such as tea/coffee, water or broth, and to eat one very low-calorie meal in the evening.
Read Also: Lorcaserin prevents Diabetes in overweight individuals
Before undergoing their fasting regime, they all attended a 6-hour long nutritional training seminar, which included information on how diabetes develops and its impact on the body; insulin resistance; healthy eating; and how to manage diabetes through diet, including therapeutic fasting.
They stuck to this pattern for around 10 months after which fasting blood glucose, average blood glucose (HbA1c), weight, and waist circumference were re-measured.
All three men were able to stop injecting themselves with insulin within a month of starting their fasting schedule. In one case this took only five days.
Two of the men were able to stop taking all their other diabetic drugs, while the third discontinued three out of the four drugs he was taking. According to the authors, they all lost weight (by 10-18%) as well as reducing their fasting and average blood glucose readings, which may help lower the risk of future complications, say the authors.
For reference log on to 10.1136/bcr-2017-221854
Source : With inputs from The BMJ Case Reports