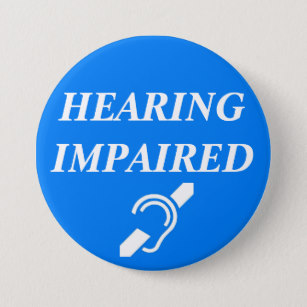 A new study published in the journal Music Perception has reported that singing and musical instrument playing may have a potential to enhance the perception of speech in noise in hearing-impaired children with cochlear implants (CIs).
The researchers from the University of Helsinki, Finland, and University College London measured auditory skills, the perception of speech in noise, singing skills, and brain responses to changes in musical sounds in children with cochlear implants. Some children took part in regular singing and other musical activities while others did not.
Read Also: Oral communication provides better outcomes for children with cochlear implants
The researchers also sought evidence of links of speech perception in noise with MMN and P3a brain responses to musical sounds and studied effects of age and changes over a 14–17 month time period in the speech-in-noise performance of children with CIs.
The study found that the CI singing group showed better speech-in-noise perception than the CI non-singing group. The perception of speech in noise in children with CIs was associated with the amplitude of MMN to a change of sound from piano to cymbal, and in the CI singing group only, with earlier P3a for changes in timbre.
"Communication skills and especially the ability to perceive speech in noise have a vital importance in education. All children, but especially children with a hearing impairment, should have the possibility to learn music and especially singing," said Ritva Torppa, the lead author of the study.
Read Also: User friendly, Self-fitting hearing aid approved by FDA
According to Troppa, the hearing impaired children with cochlear implants who sing regularly have a better perception of speech in noise compared to children who don't sing. This is an important skill in daycare or school where children discuss and receive instructions in noisy conditions.
A cochlear implant is an electronic medical device that replaces the function of the damaged inner ear. Unlike hearing aids, which make sounds louder, cochlear implants bypass the damaged hair cells of the inner ear (cochlea) to provide sound signals to the brain.
For full information log on to http://mp.ucpress.edu/content/36/2/156