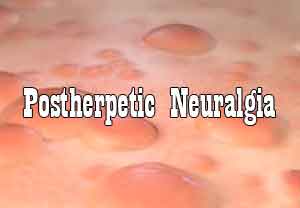 Lidocaine (ZTlido) topical system 1.8% patches are expected to be launched soon for taking care of Post-hepatic neuralgia, announced Scilex, a subsidiary of Sorrento.
Lidocaine is a topical local anesthetic that blocks sodium ion channels required for the initiation and conduction of neuronal impulses. ZTLIDO uses an advanced adhesion technology providing for more efficient lidocaine delivery over a full 12 hours even during moderate exercise.
Lidocaine was approved in February 2018 for the relief of pain associated with post-herpetic neuralgia(PHN), or post-shingles pain. The non-aqueous adhesive patch requires 36mg per topical system to achieve the same therapeutic dose as Lidoderm (lidocaine 5%) which contains 700mg per patch. A Phase 1 adhesion study (n=44) also showed superior adhesion with ZTlido vs Lidoderm at 3 hours (P<0.0001) with improvements seen over the 12-hour period.
Read Also: Botox effective for pain relief in Post Herpetic Neuralgia
ZTLIDO is contraindicated in patients with a known history of sensitivity to local anesthetics of the amide type, or to any other component of the product. Side effects of ZTLIDO include application site reactions such as irritation, erythema, and pruritus. ZTlido will be available as 1.8% patches in 30-count cartons.
George Ng, President, Business, of Scilex, stated, "With ZTlido, we are proud to offer a non-opioid alternative and option for patients with post-herpetic neuralgia."
Postherpetic neuralgia is a complication of shingles, which is caused by the chickenpox (herpes zoster) virus. It affects nerve fibers and skin, causing burning pain that lasts long after the rash and blisters of shingles disappear.