Elevated hs-CRP ups risk of diabetic nephropathy in diabetes patients: Diabetes Care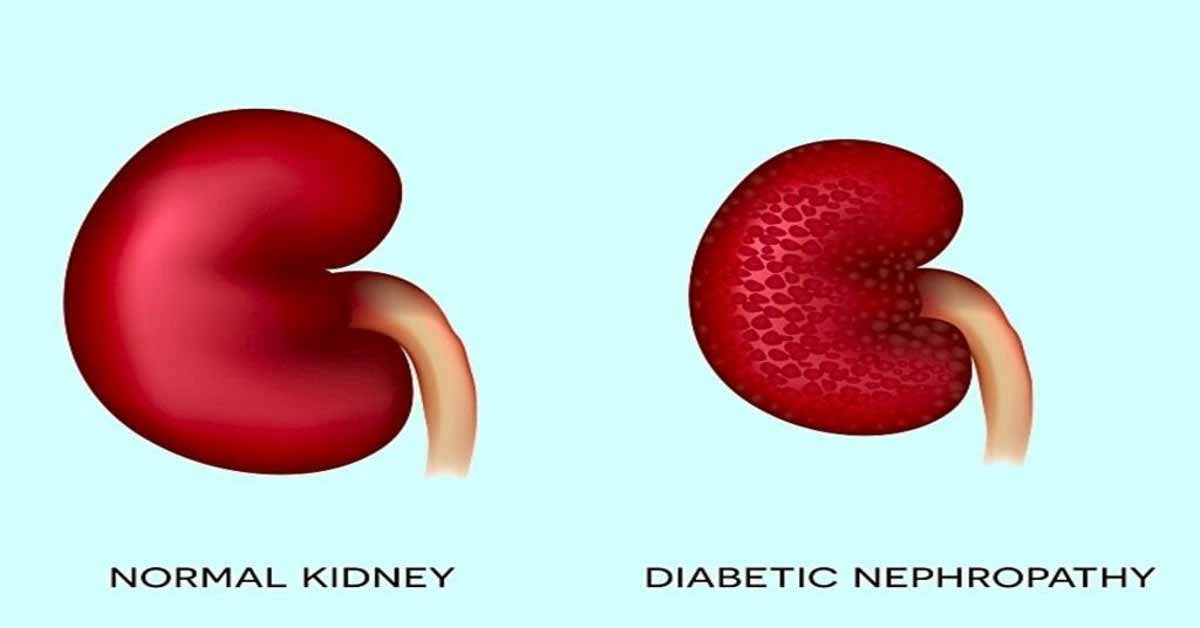 The role of low-grade systemic inflammation as evidenced by elevated high sensitivity C-reactive protein (hsCRP) levels in the pathogenesis of atherosclerotic vascular disease has been intensely investigated through observational studies and clinical trials in the past two decades.
Increased hs-CRP (high-sensitivity C-reactive protein), is associated with a higher risk of diabetic nephropathy (DN) in African Americans (AA) with diabetes, finds a recent study published in the Diabetes Care journal.
Diabetic nephropathy, also called diabetic kidney disease, is kidney damage that occurs in diabetes patients. High levels of blood glucose cause damage to part of the kidney that filters blood resulting in leaking of proteins in urine.
C-reactive protein is linked with prevalent diabetic nephropathy, but its relation with incident DN in African Americans is unexplored. Satyesh K. Sinha, Department of Medicine, David Geffen School of Medicine at UCLA, Los Angeles, CA, and colleagues examined hs-CRP and incident DN in AA.
The researchers conducted a longitudinal analysis from exams 1, 2, and 3 of data in 4,043 eligible Jackson Heart Study participants. Participants with DN or without hs-CRP at exam 1 were excluded.
In the study, incident DN was defined as the urinary albumin-to-creatinine ratio (ACR) >30 mg/g or self-reported dialysis/transplantation and type 2 diabetes mellitus (DM) or HbA1c >6.5% by exam 2 or 3 among participants free of DN at exam 1.
Also Read: Women with T1 Diabetes and diabetic nephropathy at increased risk of CVD than men
Key findings of the study include:


During 7.8 years of median follow-up time, participants who developed DN had significantly higher baseline hs-CRP, age, fasting glucose, triglyceride, ACR, systolic blood pressure, waist circumference, and duration of DM.


The overall incident rate of DN was 7.9%.


The mean time to incident DN was shorter for participants with hs-CRP in the high tertile (>4.24 mg/L) than in the low tertile (<1.46 mg/L).


Participants with high hs-CRP had a higher incidence of DN versus the reference group.


Also Read: Bariatric Surgery resolves albuminuria in Diabetic Nephropathy
"Inflammation, as measured by hs-CRP levels, may be associated with incident DN in AA. Further studies are warranted to replicate and elucidate the basis for this association," concluded the authors.
To read the complete study log on to
https://doi.org/10.2337/dc18-2563