Daily pill may bring relief in Sickle Cell Anaemia: Reach Trial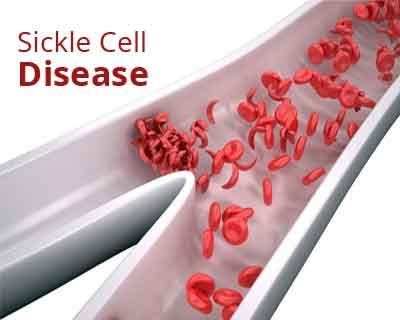 Africa: Young children suffering from painful and deadly blood disease sickle cell anemia (SCA) may find some relief from a daily intake of hydroxyurea pill, reported a study published in the NEJM.
The clinical trial determined that hydroxyurea therapy is feasible to use and safe for children in regions like sub-Saharan Africa where the disease is prevalent and health care availability is suboptimal.
Compared to pre-treatment levels, hydroxyurea use was linked to reduced rates of sickle cell pain by an average of 55 percent, infections by 38 percent, malaria by 51 percent, transfusions by 67 percent, and death by 70 percent.
Medical Dialogues has earlier reported first hydroxyurea-based treatment for use in pediatric patients with sickle cell anemia.
Read Also: Hydroxyurea available for Pediatric Patients With Sickle Cell Anaemia
The researchers conducted a large multinational clinical trial called REACH which included 606 study participants ages 1 and 10 years old on daily hydroxyurea treatment. The children took a pill each day for six months, followed by an increase in the daily dosages based on their health status and weight. Initial doses varied between 15-20 mg/kg a day.
The study found that the treatment improved the health of children by controlling SCA symptoms and also gave them some protection from malaria that is also prevalent in the region.
According to Russel Ware, lead author of the study, hydroxyurea was safe and offered many benefits to these young patients, including improved anemia, fewer sickle cell pain events, less malaria, and better survival.
Read Also: Olinciguat new, innovative treatment for sickle cell disease
The study concluded that hydroxyurea uses reduced the incidence of vaso-occlusive events, infections, malaria, transfusions, and death, which supported the need for wider access to treatment.
SCA is a painful disease caused by a genetic mutation where blood cells turn sickle-shaped and become stuck in the vascular system and block blood flow. This can damage vital organs and cause death. Hydroxyurea works by significantly increasing both hemoglobin and fetal hemoglobin in the blood, which helps reduce sickling, anemia and other impacts on patients.
For full information log on to
https://www.nejm.org/doi/full/10.1056/NEJMoa1813598?query=featured_home
Source : With inputs from NEJM