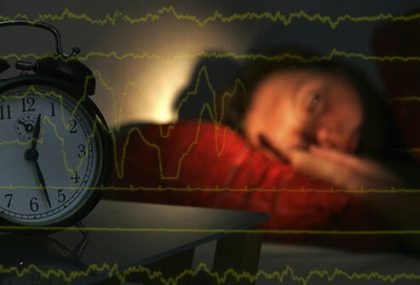 In an Acta Paediatrica study of Canadian students aged 11-20 years conducted to evaluate effect of Social Media on sleep, the researchers of Children's Hospital of Eastern Ontario Research Institute have found out that Use of Social media is associated with lack of sleep in students. The greater is use of Social Media the lesser is possibility of getting proper sleep, says study.
In the 5242-participant study, 63.6% of individuals slept less than recommended, with 73.4% of students reporting that they used social media for at least one hour per day. Greater use of social media was associated with shorter sleep duration in a dose-response fashion among the students.
"The impact social media can have on sleep patterns is a topic of great interest given the well-known adverse effects of sleep deprivation on health," said senior author Dr. Jean-Philippe Chaput, of the Children's Hospital of Eastern Ontario Research Institute. "Electronic screen devices are pervasive in today's society and we are just starting to understand their risks and benefits."
Recent systematic reviews of the literature reveal that the vast majority of studies find an adverse association between screen-based media consumption and sleep health, primarily via delayed bedtimes and reduced total sleep duration. The underlying mechanisms of these associations likely include the following: (1) time displacement (ie, time spent on screens replaces time spent sleeping and other activities); (2) psychological stimulation based on media content; and (3) the effects of light emitted from devices on circadian timing, sleep physiology, and alertness. Much of our current understanding of these processes, however, is limited by cross-sectional, observational, and self-reported data. Further experimental and observational research is needed to elucidate how the digital revolution is altering sleep and circadian rhythms across development (infancy to adulthood) as pathways to poor health, learning, and safety outcomes (eg, obesity, depression, risk-taking).