USFDA steps in to cut Zika transmission risk through surgeries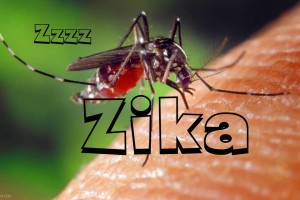 The U.S. Food and Drug Administration issued new recommendations to reduce the risk of potential transmission of the mosquito-borne Zika virus from human cells, tissues, and cellular and tissue-based products (HCT/Ps).

There is a potential risk that the Zika virus can be transmitted by HCT/Ps used as part of a medical, surgical, or reproductive procedure, the FDA said on Tuesday.

Donors should be considered ineligible if they were diagnosed with Zika virus infection or were in an area with active virus transmission, or had sex with a male with either of those risk factors, within the past six months, the agency said.

U.S. health officials said last week they were investigating 14 reports of the Zika virus that may been transmitted through sex, including to several pregnant women, raising new questions about the role sexual transmission is playing in the growing outbreak.

Brazil has declared a public health emergency over Zika, which may be linked to thousands of cases of the microcephaly birth defect that is marked by undersized heads and underdeveloped brains.

There is no cure or treatment for the virus, which is usually transmitted by mosquitoes and has spread to more than 30 countries.
Source : Reuters