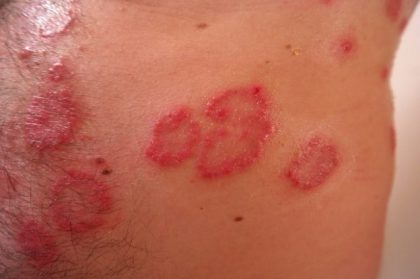 United States Food and Drug Administration (FDA) has approved XELJANZ® (TOFACITINIB) 5 mg twice daily (BID) and XELJANZ® XR (tofacitinib) extended-release 11 mg once daily (QD) for the treatment of adult patients with active psoriatic arthritis (PsA) who have had an inadequate response or intolerance to methotrexate or other disease-modifying antirheumatic drugs (DMARDs). XELJANZ/XELJANZ XR is the first and only Janus kinase (JAK) inhibitor approved by the FDA for both moderate to severe rheumatoid arthritis (RA) and active PsA.
The FDA approval of XELJANZ for the treatment of adult patients with active PsA was based on data from the Phase 3 Oral Psoriatic Arthritis Trial (OPAL) clinical development program, which consisted of two pivotal studies, OPAL Broaden and OPAL Beyond, as well as available data from an ongoing long-term extension trial, OPAL Balance. The findings from OPAL Broaden and OPAL Beyond were published in October 2017 in the New England Journal of Medicine.
The safety profile observed in patients with active psoriatic arthritis treated with XELJANZ was consistent with the safety profile observed in rheumatoid arthritis patients. The most common adverse events observed occurring in greater than 3% of patients on XELJANZ 5 mg BID were nasopharyngitis, upper respiratory tract infection, headache and diarrhea.
"Psoriatic arthritis is a complex and progressive disease with an unpredictable course," said Angela Hwang, Global President, Inflammation and Immunology, Pfizer. "The approval of XELJANZ is an important step forward for patients seeking new treatments and is a testament to Pfizer's unwavering commitment to advancing patient care."
The recommended dose of XELJANZ/XELJANZ XR is in combination with nonbiologic DMARDs, and use in combination with biologic DMARDs or with potent immunosuppressants such as azathioprine and cyclosporine is not recommended.
"Psoriatic arthritis is a serious and debilitating chronic illness that should be diagnosed and treated early," said Randy Beranek, president and CEO, National Psoriasis Foundation. "As an organization that advocates for people living with psoriatic arthritis, we welcome the availability of new therapies for treating this disease."