Thrombolysis with Alteplase effective upto 9 hours of symptom onset in stroke: NEJM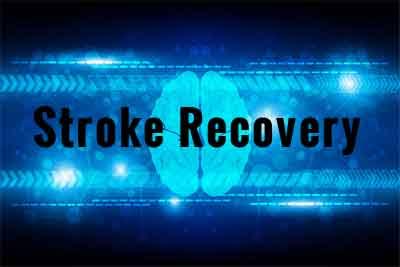 Thrombolysis with IV Alteplase is effective up to 9 hours of symptom onset in stroke, according to a NEJM study.
The currently recommended window for initiating thrombolysis is 4.5-hour for acute ischemic stroke patients but for some of them, the window for starting thrombolysis with intravenous alteplase could be extended up to 9 hours after symptom onset. The findings appear in the New England Journal of Medicine.
The researchers conducted a multicenter, randomized, placebo-controlled trial involving patients with ischemic stroke who had hypoperfused but salvageable regions of brain detected on automated perfusion imaging. The primary outcome was a score of 0 or 1 on the modified Rankin scale, on which scores range from 0 (no symptoms) to 6 (death), at 90 days. The risk ratio for the primary outcome was adjusted for age and clinical severity at baseline.
In all 225 adults with hypoperfused but salvageable brain regions on perfusion imaging were randomized to receive alteplase or placebo between 4.5 and 9.0 hours after symptom onset or after awakening with symptoms.
The proportion of patients who had an excellent functional outcome at 90 days was higher with alteplase than placebo (35.4% vs. 29.5%) — a significant difference after multivariable adjustment. Symptomatic intracerebral haemorrhage occurred more often with alteplase (6% vs. 1%), while deaths did not differ significantly between the groups.
The researchers concluded that among the patients in this trial who had an ischemic stroke and salvageable brain tissue, the use of alteplase between 4.5 and 9.0 hours after stroke onset or at the time the patient awoke with stroke symptoms resulted in a higher percentage of patients with no or minor neurologic deficits than the use of placebo. There were more cases of an asymptomatic cerebral haemorrhage in the alteplase group than in the placebo group.
The experts feel that the study has shattered an important barrier to the treatment of acute stroke.
Source : Press Release