Tears to help with the detection of breast cancer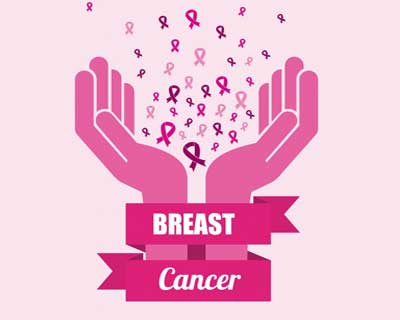 A team of researchers has found that the tears secreted by the lacrimal gland could help with the detection of breast cancer, through the biomarkers present in tears. Cancer diagnosis is currently undergoing a paradigm shift with the incorporation of molecular biomarkers as part of routine diagnostic panel. The molecular alteration ranges from those involving the DNA, RNA, microRNAs (miRNAs) and proteins.

Not only is the new diagnostic method super fast, taking about half an hour to test the tears but also a completely painless, non invasive process which can prove to be cheaper as compared to the other diagnostic methods used.

According to a report by New York Times, a group of researchers collected the tears of at least 400 people in Auckland, during the screening of the romantic drama, Brooklyn.

They've already discovered the biomarker--which is what they call the protein in the tears. Now it's about understanding, 'Well, how do you actually collect that and analyse the tears and then use that data to form the basis of some sort of screening in the future'" Adele Gautier the foundation's research and communications manager was quoted as saying.