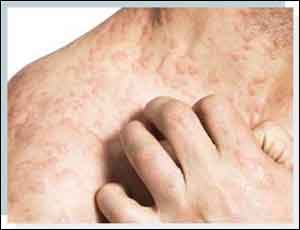 In a study that investigated the association between allergic diseases and ophthalmologic diseases in 14,776 adults, asthma and allergic rhinitis were each associated with a 50% increased likelihood of having cataracts. Atopic dermatitis was not linked with cataracts in the Journal of Dermatology study, however.
The findings indicate that efforts should be made to reduce the risk of ophthalmologic complications when treating patients with certain allergic diseases.
For more details click on the link: http://dx.doi.org/10.1111/1346-8138.14193
The following two tabs change content below.
Anjali Nimesh
Anjali Nimesh Joined Medical Dialogue as Reporter in 2016. she covers all the medical specialty news in different medical categories. She also covers the Medical guidelines, Medical Journals, rare medical surgeries as well as all the updates in medical filed. She is a graduate from Dr. Bhimrao Ambedkar University. She can be contacted at editorial@medicaldialogues.in Contact no. 011-43720751
Latest posts by Anjali Nimesh (see all)