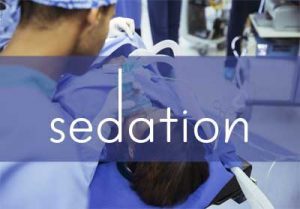 Sedation, as it is often required in critical care, is associated with immobilization, prolonged ventilation, and increased morbidity. Most sedation protocols are based on benzodiazepines. Ralph Schneider et al presented a study in the recent issue of Indian Journal of Critical Care Medicines that analyzes the benefit of benzodiazepine-free sedation.
In 2008, 134 patients were treated according to a protocol using benzodiazepine and propofol (Group 1). In 2009, we introduced a new sedation strategy based on sufentanil, nonsteroidal anti-inflammatory drugs, neuroleptics, and antidepressants, which was applied in 140 consecutive patients (Group 2). Depth of sedation, duration of mechanical ventilation, duration of Intensive Care Unit, and hospital stay were analyzed.
The researchers found that Group 1 had both a longer duration of deep sedation ) and a longer duration of controlled ventilation than Group 2. Ventilator days were more frequent in Group 1.
The authors concluded that benzodiazepine-free sedation protocol has been shown to significantly reduce depth of sedation and controlled ventilation. Yet, they added that additional evidence is needed to ascertain reduction of ventilator days which would not only be of benefit for the patient but also for the hospital Management.
The Study has been published in Indian Journal of Critical Care Medicine, the official journal of Indian Society of Critical Care Medicine
Check out details:
Schneider R, Puetz A, Vassiliou T, Wiesmann T, Lewan U, Wulf H, Bartsch DK, Rolfes C. The benefit of benzodiazepine reduction: Improving sedation in surgical intensive care. Indian J Crit Care Med [serial online] 2017 [cited 2017 Jun 8];21:274-80. Available from: http://www.ijccm.org/text.asp?2017/21/5/274/206301