Statins reduce death risk in autoimmune rheumatic disorders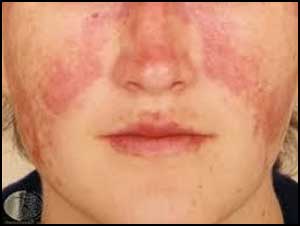 USA: Statin initiation in patients with systemic autoimmune rheumatic disease (SARD) was associated with an overall reduction in mortality, according to a new study published in the Journal of Rheumatology.
SARDs including antineutrophil cytoplasmic antibody–related vasculitis, myositis, Sjogren syndrome, systemic sclerosis, and systemic lupus erythematosus are known to be associated with excess risk for premature cardiovascular disease (CVD). This risk might be attributed to a combination of systemic inflammation and corticosteroid.
In this observation study by April M. Jorge, Harvard Medical School, Boston, Massachusetts, USA, and colleagues used a nationally representative database to determine whether statins might be associated with lower mortality in patients with SARDs; they compared SARDs patients who initiated statins (statin initiators) and SARDs patients who did not (noninitiators), during a 14-year period.
Key Findings:


Of 2305 statin initiators, 298 died during the follow-up period of 5.1 yrs, whereas among 2305 propensity score–matched noninitiators, 338 died during the follow-up period of 4.8 yrs. This corresponded to mortality rates of 25.4/1000 and 30.3/1000 person-years, respectively.


Statin initiation was associated with reduced all-cause mortality.


On comparing the unmatched cohorts, 2863 statin initiators showed increased mortality compared with 863 randomly selected within 1-year cohort accrual blocks noninitiators because of confounding by indication.


"Our findings indicate that after adjusting for various determinants of CVD risk, statin therapy was associated with lower overall mortality in patients with SARDs. Clinicians should consider statin therapy in such patients when appropriate," concluded the authors.
For further reference log on to https://doi.org/10.3899/jrheum.171389