Conjoined Twins Delivered at Kasturba Hospital Delhi
New Delhi: Recently, a woman delivered conjoined twins at Kasturba Hospital, New Delhi.
Dr Maruti Singh, senior consultant at the Gynecology department, Kasturba Hospital informed Medical Dialogues team this is the second reported case of conjoined twins born at the hospital. The babies have one common liver and rest of the organs are separate.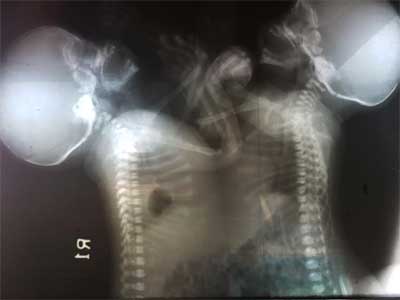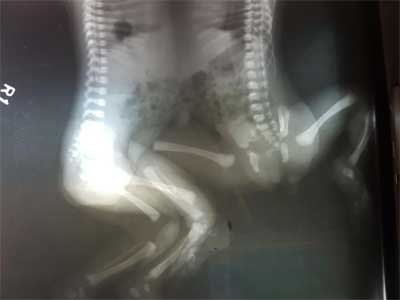 Providing information about the diagnostics, Dr Maruti informed that while ultrasound was done on the patient twice, reports showed signs of twins but not conjoined twins.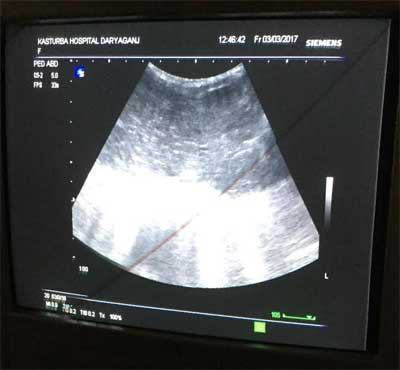 Sharing the experience about such cases, Dr Maruti said, "This is the second case of my 22 years of medical career at the hospital. In the first case, the babies had one single head and two bodies."
Last month in February, the All India Institute of Medical Sciences (AIIMS), New Delhi reported a similar case where twins had a single heart and single liver.
Read also: Conjoined twins deilvered at AIIMS