A faster, stronger rabies vaccine developed by researchers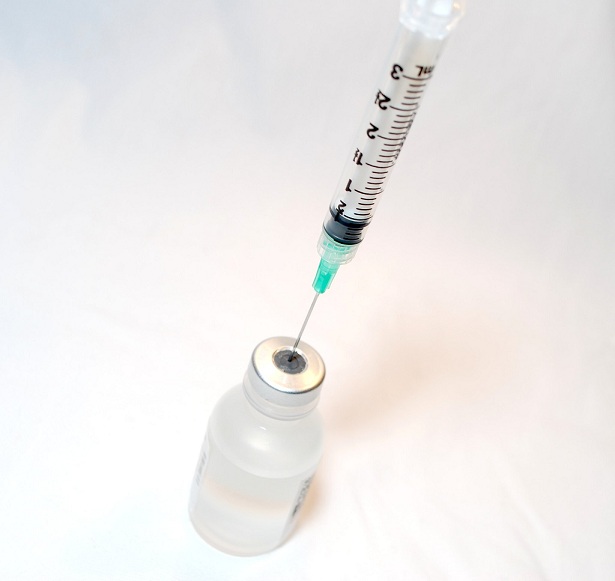 Rabies is almost always fatal. However, following a rabies exposure the disease is practically 100% preventable by timely post-exposure prophylaxis (PEP) and correct use of rabies vaccines & immunoglobulins (RIG). About 55,000 – 60,000 human rabies deaths are known to occur globally each year of which 20,000, i.e. about one-third is from India alone. According to WHO Investment in rabies elimination is not only for the elimination of this fatal but preventable disease but also for building capacity in the world's most neglected regions.
Keeping in view these sentiments medical fraternity is always in the lookout for new preventive avenues including new and better vaccines for controlling Rabies. Now, researchers report in PLOS Neglected Tropical Diseases that adding a specific immune molecule to a rabies vaccine can boost its efficacy.
Previous studies have suggested that the existing rabies vaccine—which is costly and complicated to administer—works by activating the immune system's B cells. However, it can take time for the vaccine, which contains inactivated virus particles, to interact with the B cells.
In the new work, James McGettigan of Thomas Jefferson University, USA, and colleagues turned to a signalling protein known as B cell-activating factor (BAFF), which binds directly to B cells. They designed a rabies vaccine which included an attenuated rabies virus and BAFF on the same particle, hoping to target the vaccine directly to B cells for activation. Then they tested the new vaccine in mice.
Mice immunized with the new BAFF-enhanced rabies vaccine showed a faster and stronger response of the immune system compared to animals that received the typical vaccine. Levels of virus-neutralizing antibodies increased more quickly and to higher levels, however, the duration of the response was not affected. Additional studies on the safety of the vaccine are needed before testing it in humans.
"This new vaccine strategy significantly enhanced the speed and magnitude of the anti-rabies antibody responses and has the potential to improve the efficacy of currently used inactivated RABV-based vaccines," the researchers say.
PLOS Neglected Tropical Diseases
For more details click on the link:
http://journals.plos.org/plosntds/article?id=10.1371/journal.pntd.0007800
Source : PLOS Neglected Tropical Diseases