Research use Cardiac MRI after MI: JACC Scientific expert panel Guidelines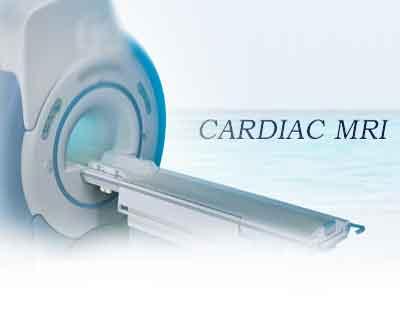 A consensus guideline for the use of cardiac magnetic resonance imaging (MRI) or CMR, after Myocardial Infarction (MI), has been released by the Journal of the American College of Cardiology's scientific expert panel. The guideline provides recommendations for cardiac magnetic resonance imaging endpoint selection in experimental and clinical trials based on pathophysiology and its association with hard outcomes.
The guideline has been published in the Journal of the American College of Cardiology.
Myocardial infarction leads to physiological changes in the tissue such as edema, inflammation, microvascular obstruction, hemorrhage, cardiomyocyte necrosis, and ultimately replacement by fibrosis. Cardiac MRI is considered as a golden standard diagnostic test for noninvasive myocardial tissue characterization. However, there is wide heterogeneity in CMR methodologies used in experimental and clinical trials, including the time of the post-MI scan, acquisition protocols, and, more importantly, the selection of endpoints.
Read more: Cardiac MRI boosts detection rate of myocarditis by almost 5 folds, finds study


According to the guideline, it is recommended that the index CMR scan be performed five ± two days after reperfusion.


Several key parameters have been shown to be relatively stable at this time point.


The extent of late gadolinium enhancement (LGE) is the recommended CMR primary endpoint, expressed in both absolute (grams) and relative (percentage of left ventricular [LV] mass) terms.


The main secondary endpoints are percentage LV ejection fraction and microvascular obstruction (areas of hyperenhancement within LGE in grams or as a percentage of LV).


Universal standardization of Cardiac Magnetic resonance imaging (MRI) protocols/endpoints will speed up the process of bringing cardioprotective interventions into clinical practice. Future studies should serve to introduce Cardiac MRI as an indispensable tool affecting decision-making in daily practice, recommended the consensus guideline.
Read more: Stress cardiac MRI can predict potentially fatal heart attack cases: JAMA
To read the full guideline, log on to DOI: 10.1016/j.jacc.2019.05.024
Source : Journal of the American College of Cardiology