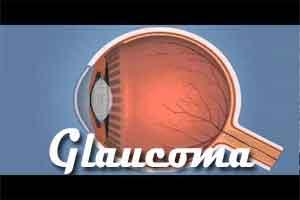 Baltimore, Md. – A generic glaucoma drug has been shown to halt the progression of myopia (nearsightedness), potentially offering rapid approval for a new treatment of an incurable condition. The research is being presented at the 2017 Annual Meeting of the Association for Research in Vision and Ophthalmology (ARVO) this week in Baltimore, Md.
Scientists induced myopia in guinea pig eyes then treated the eyes with artificial tears or topical latanoprost, a drug that is commonly used to treat glaucoma. Lantanoprost significantly slowed myopia progression over three months.
Myopia is expected to affect half of the world's population by 2050. Though correctable through glasses, it is known to lead to blinding conditions including cataracts, glaucoma and retinal detachments. Getting regulatory approval to use existing drugs for new conditions is often years faster than creating a new drug.
Abstract title: Effect of topical latanoprost on myopia progression in guinea pigs