Rare nasal reconstruction surgery performed at Jodhpur AIIMS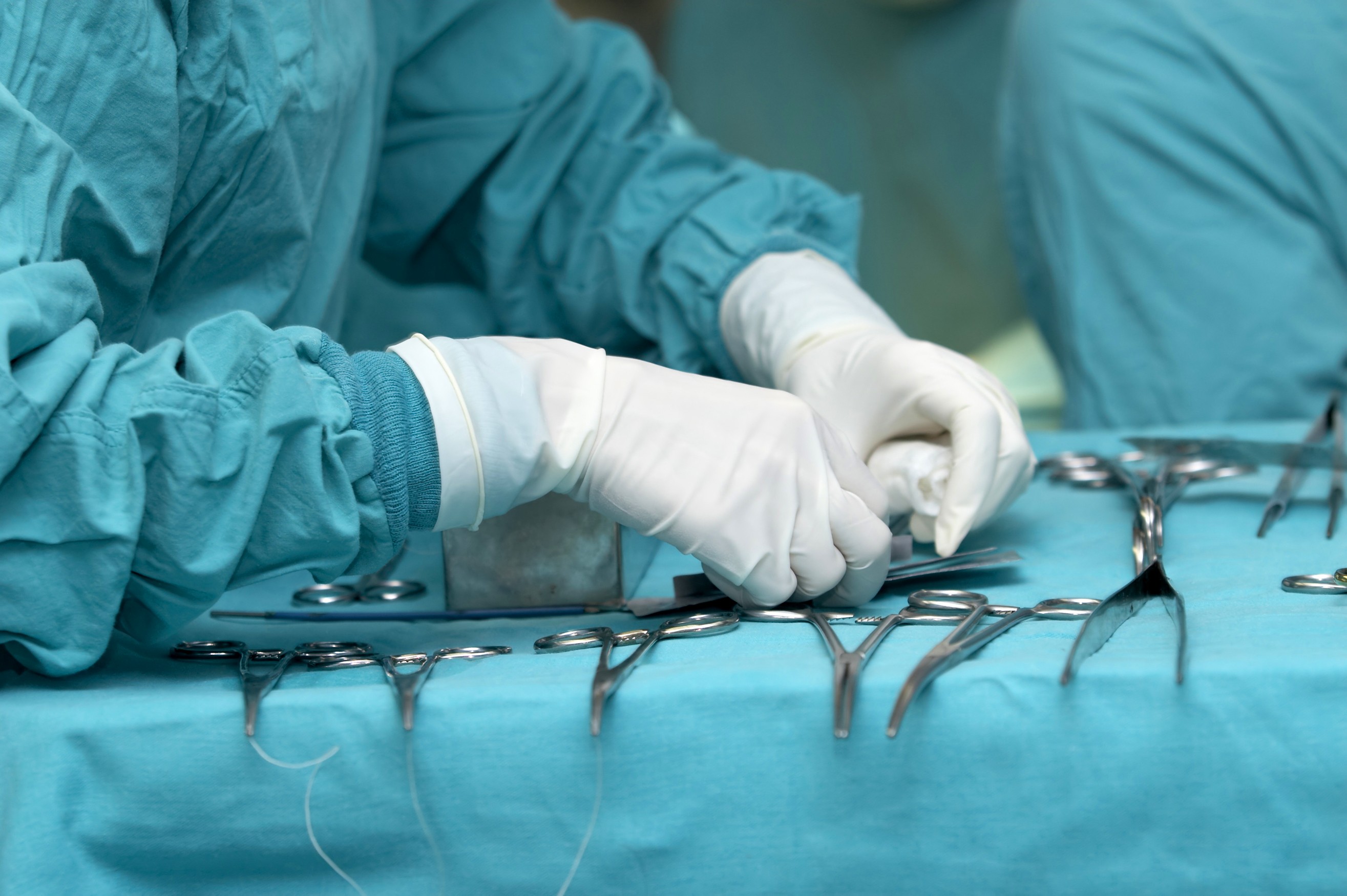 Jodhpur: A 9 year old boy, born with a birth defect involving his nasal cartilage underwent a successful nasal construction surgery in the Department of ENT at the All India Institute of Medical Sciences (AIIMS). The patient was suffering from Non Syndromic Isolated Congenital Aplasia of lower Lateral Cartilage of the nose, which resulted him to be born without a cartilaginous framework of the lower half of the nose.
Despite the complicated development of the nose, isolated congenital anomalies are rarely seen.
The condition caused a breathing difficulty through his nose and was not associated with any significant medical complications.However, the facial disfigurement it caused, left the boy in much anguish and trauma. After being constantly bullied by peers at school he had completely withdrawn from his friends and family, the father informed TOI.
In an effort to rescue his son's plummeting self -esteem and poor academic performance, the troubled father had sought treatment for the child's aggravating condition across many hospitals in the country, almost having lost all hope when he was told that the reconstruction procedure would cost him a total of about Rs 15 to 20 lakhs.
"When he came to us, we decided to go ahead with the reconstruction surgery and dividing it into two parts, we succeeded in restoring the normal shape of nose," ENT surgeon Kapil Soni said.
Sanjeev Mishra, Director AIIMS told the TOI, that it was the team effort, which led to absolute success in this rare surgery and expressed his satisfaction that AIIMS has been constantly proving its worth by undertaking many complex surgeries and procedures since its inception.
Source : with inputs TOI