Rare case of Respiratory Papillomatosis reported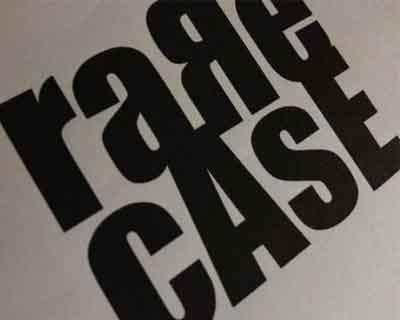 Dr Nicola Dentale, at Policlinico S. Orsola, Bologna, Italy and colleagues have reported a rare case of Respiratory Papillomatosis. The case has appeared in the
New England Journal of Medicine
Recurrent respiratory papillomatosis (RRP) is a rare disorder characterized by the development of small, wart-like growths (papillomas) in the respiratory tract. The respiratory tract is the system of organs within the body that allows individuals to breathe. The respiratory tract includes the nose, mouth, throat (pharynx), voice box (larynx), windpipe (trachea), various airway passages (bronchi), and lungs. Papillomas can develop anywhere along the respiratory tract, but most often affect the larynx and the vocal cords (laryngeal papillomatosis). Less often, the disorder affects the area within the mouth (oral cavity), trachea and bronchi. Only in rare cases do these growths spread to affect the lungs. Papillomas are noncancerous (benign), but in extremely rare cases can undergo a cancerous (malignant) transformation. Although benign, papillomas can cause severe, even life-threatening airway obstruction and respiratory complications.
A 63-year-old man presented to the pulmonary clinic with a 3-month history of worsening dry cough and exertional dyspnea. He had a history of infection with the human immunodeficiency virus and had been receiving prescribed antiretroviral treatment intermittently for several years. His CD4 count was 81 cells per cubic millimeter. Expiratory wheezing was noted on lung auscultation.
Computed tomography of the chest revealed multiple polyploid lesions protruding into the lumen of the trachea and the left and right main-stem bronchi. Findings on bronchoscopy were notable for numerous sessile, friable, wartlike lesions on the posterior wall of the trachea and the left and right main-stem bronchi. Histologic examination revealed squamous papillomas with moderate dysplasia on the surface epithelium, and human papillomavirus type 11 was detected on the polymerase-chain-reaction assay.
A diagnosis of respiratory papillomatosis was made. The patient underwent laser-assisted mechanical debulking and reported substantial abatement of his symptoms. On follow-up 7 months later, the CD4 count had increased to 171 cells per cubic millimeter. He had a recurrence of symptoms and underwent further debulking of recurrent papillomas.
For more details click on the link:
DOI: 10.1056/NEJMicm1816077