Raipur: Ambedkar Government Hospital to conduct Sex reassignment surgery for transgenders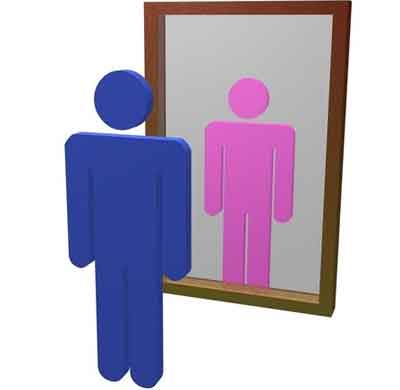 Riapur: Ambedkar Government hospital will conduct Sex reassignment surgery (SRS) for transgenders on 9th and 10th December 2016, under the guidance and expertise of Chennai based Dr Jayaram with the team of local surgeons and doctors.
The patients will first go through a medical check-up in the OPD, which will be followed by a counselling session that would be conducted in the presence of officials of six departments and social welfare department. The complete body-diagnosis in OPD has started from November 17th at Ayushman Unit of Ambedkar hospital, wherein the check-up would be conducted by experts from medicine, plastic surgery, endocrinology, obstetrics and gynaecology in morning hours.
SRS surgery costs around Rs 1.50 lakh in the government
hospital
. The social welfare department, Chhattisgarh has come out with statistics indicating that out of the total transgender population which is around 3000, more than 150 transgenders are willing to undergo the SRS surgery.
Sex reassignment surgery or SRS is the surgical procedure by which a transgender person's physical appearance and function of their existing sexual characteristics are altered to resemble that of their identified gender. It is part of a treatment for gender dysphoria in transgender people. People who have undergone the sex change tend to be less gender dysphoric. They also normally function well both socially and psychologically. Anxiety, depression and hostility levels are presumed to lower after sex reassignment surgery. They also tend to score well for self-perceived mental health. Many studies have been carried out to investigate satisfaction levels of patients after sex reassignment surgery. In these studies, most of the patients have reported being very happy with the results and very few of the patients have expressed regret for undergoing sex reassignment surgery.
In Berlin in 1931, Dora Richter, became the first known transgender woman to undergo the vaginoplasty surgical approach. As of now, Thailand performs the most sex reassignment surgeries, followed by Iran.
India is slowly becoming more efficient to serve the 1 million transgender population through affordable sex change surgery.