Primary Angioplasty of RC Arising From Left Sinus of Valsalva - Case by Dr Pankaj Manoria
Sometimes simple looking lesions for coronary angioplasty can turn up to be the worst nightmare. A 37-year-old man with hypertension presented with exertional chest pain. Coronary angiography revealed a 90% stenosis of the mid right coronary artery (Figure-1). PTCA to RCA was planned. A 6 F RCA guide was taken. The lesion was crossed with a floppy wire and pre-dilated with a semi-compliant balloon 2.0 x 10 mm at 6 atm.
Immediately after the pre-dilatation ST segment became sky high; BP reduced to 60 systolic Patient was in agony. The balloon dilatation caused a spiral dissection leading to total occlusion of RCA (Figure-2). A long 3.0 x 36 mm stent was deployed blindly with the intention to cover the whole dissection. Though the flow restored after putting the stent but there the dissection progressed uptill distal RCA. Another 2.5 x 28 mm stent deployed in distal RCA. But the problem didn't end there. Now I could see another dissection at the origin of PLV (Figure-3).
Enough of NTG and dilzem given to rule out spasm . But it was'nt any ? POBA was done with 2.0 x 15 mm balloon but the dissection didn't yield and looked ugly. So finally deployed the 4th stent 2.50 X 28 into the PLV. Now this times the edges were lean and patient became stable (Figure-4). So a coronary angioplasty which looked simple ended up with 4 stents. This interesting case did raised few questions as to could it be a case of the intramural haematoma? Could this complication be avoided if I would have used a bigger balloon for pre-dilataton ? Could IVUS use in this case would have made a difference?
So friends sometimes simple looking lesions can turn up into a nightmare. But anyways all is well that ends well.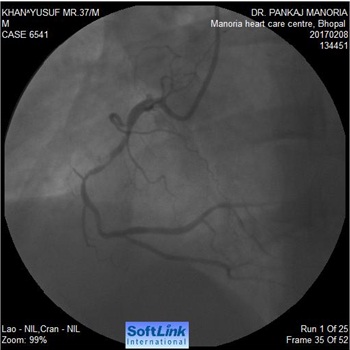 Figure 1: Focal 90% lesion in mid RCA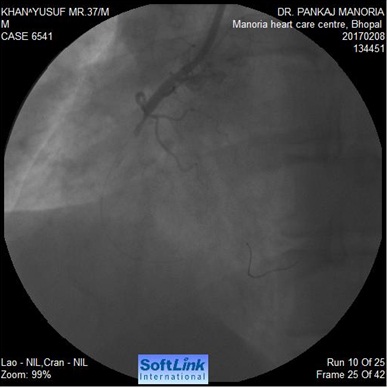 Figure 2: Total occlusion of RCA after pre-dilatation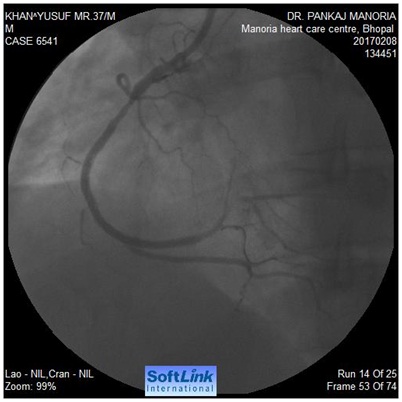 Figure 3: Dissection progressed distally after putting 2 stents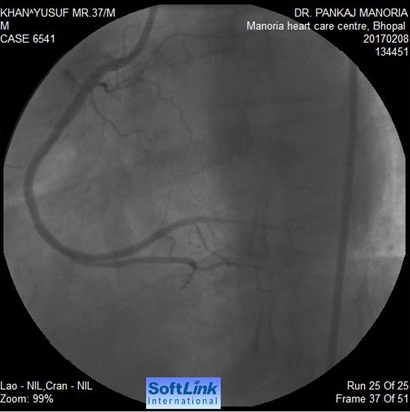 Figure 4: Final result after putting 4 stents
The Author Dr Pankaj Manoria is an interventional Cardiologist & Director, at Manoria Heart Care Centre Bhopal and is Presenting on Primary Angioplasty of RC Arising from the Left Sinus of Valsalva In patient of Acute MI at India Live 2018.