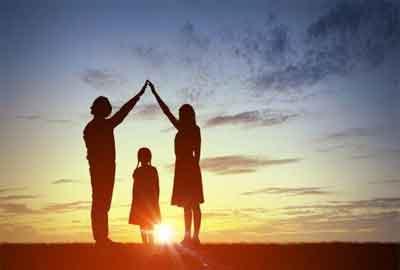 A play is not frivolous: it enhances brain structure and function and promotes executive function and is very necessary for enhancing child development. Yogman M et al have formulated the report for the American Academy of Pediatrics which recommends that clinicians should include creating practical "prescriptions for play" with parents during well-child visits.
Generally, pediatricians are aware that play is important, but this policy statement is worth reading for its clear description of the science and theories underlying it, which might be helpful in discussions with parents.
Toxic stress can disrupt can disrupt the development of executive function when play and safe, stable, nurturing relationships are missing in a child's life. In fact, joy and shared communication that parents and children can experience during play regulate the body's stress response.  Play lets parents inside their child's mind for a little while and lets the child feel in charge, and this makes it easier to parent.
The child has to think up an idea and carry it out during play, and this translates to better task persistence, attention span, and problem-solving when they enter school. In addition, imagination lets children step outside their world of rules, which lets their thinking be more flexible.
American Academy of Pediatrics (AAP) released its last clinical report on a play in 2007. Since then additional research has shown the importance of parent-child, child-child, and solo unstructured play for child development. In addition, societal changes such as increased emphasis on test scores, digital distractions, and higher family stress have created possible barriers to such activity.
The updated report has summarised that research suggests that the greatest benefits come from play in which the child's mind takes the lead, a caring adult helps "scaffold" the child, the child imagines and explores, and parent-child bonding occurs.
The authors have recommended that Pediatricians should help parents read and respond to their child's playful behavior during clinic visits, advocate for play opportunities in the community and preschool, and "prescribe" play at well-child visits up to age 2 years.
For further reference:
Yogman M et al. The power of play: A pediatric role in enhancing development in young children. Pediatrics 2018 Sep; 142:e20182058. (https://doi.org/10.1542/peds.2018-2058)