Phototherapy linked with risk of childhood seizures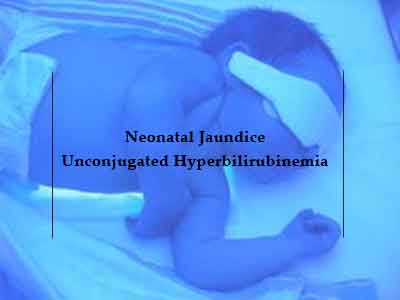 A new study published in the journal Pediatrics suggests that the use of phototherapy to treat newborns with jaundice could increase the risk of developing epilepsy in children.
"Phototherapy may have delayed adverse effects that should make us more cautious about using it," said the lead author Thomas Newman, "and not use it in babies who don't need it."
From 499 642 infants born at ≥35 weeks' gestation in 1995-2011 followed for ≥60 days, the investigators excluded 1773 that exceeded exchange transfusion thresholds and 1237 with seizure diagnoses at <60 days. The primary outcome was ≥1 encounter with a seizure diagnosis plus ≥1 prescription for an antiepileptic drug. A total of 37 683 (7.6%) infants received any phototherapy.
Key study findings:


In the treated group, about 1.24 children per 1000 per year received at least one seizure diagnosis and at least one prescription for an antiepileptic drug, as compared to 0.76 per 1000 per year in the untreated group.


After statistical adjustment for factors that might lead to both phototherapy and seizures, phototherapy-exposed children had a 22 percent higher risk of experiencing these outcomes in the years following treatment.


Boys were at higher risk of seizures overall than girls.


Read Also: Filtered Sunlight Phototherapy inexpensive solution for jaundice in Neonates
'The study concluded that phototherapy in newborns is associated with a small increased risk of childhood seizures, even after adjusting for bilirubin values, and the risk is more significant in boys.
In infants, jaundice arises from the build-up of bilirubin. Phototherapy works by lowering bilirubin levels. Babies absorb the blue light through their skin, and it changes the shape of the bilirubin molecules and renders them water-soluble and more easily excreted. For significantly jaundiced babies, phototherapy remains a viable option to get their bilirubin levels under control.
"Phototherapy is sometimes done during the birth hospitalization to try to reduce the chances of having to draw more bilirubin levels and treat with phototherapy later," Newman said. "That would make sense if we were sure phototherapy were harmless. But data like these suggest that we should treat only babies that really need phototherapy now, not those who might need it later."
Source : With inputs from the journal Pediatrics