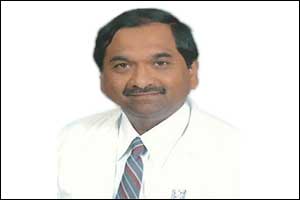 The TN STEMI program was a  The TN-STEMI program was developed as a multicenter prospective study utilising a "pre-implementation/post-implementation," quasi-experimental study design that was developed as part of a community-based treatment program. In brief, we constructed a 'hub-and-spoke' model that was based on 35 primary-care health clinics and small hospitals (spokes), linked to four facilities capable of providing advanced cardiovascular services, including PCI (Hubs).
The Important conclusions from the Pharmaco-invasive subset of the program indicated
Thrombolysis is the dominant mode of reperfusion in India and will remain so in the foreseeable future
Streptokinase is the lytic used in over 90% of patients
The 22% reduction in mortality in the TN STEMI program was predominantly accounted for by the shift in practice from thrombolysis to PI treatment
Propensity analysis, conducted using Inverse Probability of Treatment Weighting (IPTW) showed that PI treatment using SK had similar mortality to PPCI with no increase in bleeding
SK-PI in the TN STEMI program, PCI was a median 17.7 hours after lysis, much later than in other studies utilizing 3rd Gen lytics. This and the predominant use of radial route probably explains the safety of this strategy
Intriguing data from the TN STEMI program shows that in the SK-PI subset, switching to Prasugrel/Ticagrelor in the cath lab prior to PCI and continuing for a year thereafter shows a trend to reduced mortality with no evidence of increase in major bleeds
Setting up a system of care, reduced symptom to FMC, FMC to ECG and Lysis to PCI. All of which resulted in significant improvement in TIMI flow, reduced thrombus load, reduced readmissions and TVR
Dr Alexander Thomas  is an
The following two tabs change content below.