Passive smoking increases risk of high BP in children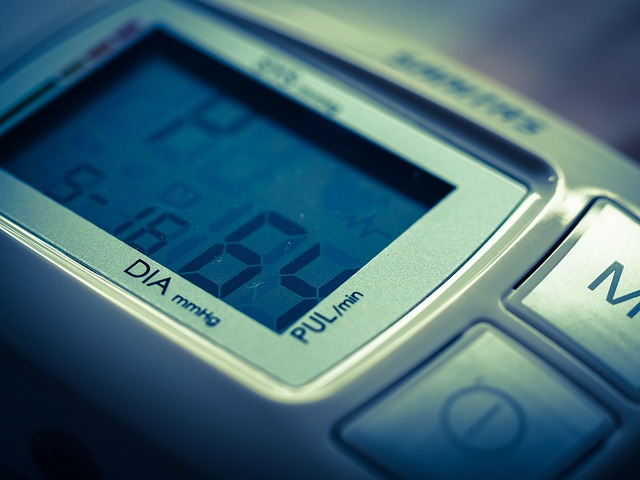 USA: Children exposed to secondhand smoke through passive smoking are at an increased risk of developing high blood pressure (BP), according to evidence from a study presented at the Pediatric Academic Societies Meeting.
Prior research has linked exposure to secondhand smoke in childhood to increased risk of childhood cancers, neurobehavioral disorders, and preclinical atherosclerosis, according to the American Academy of Pediatrics policy on protecting children from exposure to tobacco smoke. Karen Wilson, the Icahn School of Medicine at Mount Sinai in New York City, and colleagues measured the link between tobacco-specific nitrosamine (found in secondhand smoke) and higher BP (hypertension).
The researchers analyzed data collected between 2007 and 2012 from the National Health and Nutrition Examination Survey. Secondhand smoke exposure was determined through serum cotinine and 4-(methylnitrosamino)-1-(3-pyridyl)-1-butanol (NNAL) found in urine. More than half of the children evaluated were white (56%), while 22% were Hispanic, and 14% were black. Half were male (50%) and the mean age was 12.1 years.
The geometric means of NNAL and cotinine was 1.6 pg/mL and 0.06 ng/mL, respectively. This varied significantly by race or ethnicity, with Hispanic and black children generally being more likely to be exposed to the metabolites. Children with smoking occurring in the home (13.9%) were also more likely to have been exposed to them, the authors reported.
Also Read: Passive smoking causes more stillbirths compared to Active Smoking : BMJ
The researchers calculated BP percentiles based on 2017 guidelines. Hypertensive status was defined as at least the 90th percentile of BP, or 120/80 for children ages <13 years and at least 120/80 for children ages ≥13 years. They found that:


Among boys, exposure to carcinogen NNAL is associated with increased diastolic blood pressure (Diastolic BP) but not systolic blood pressure (Systolic BP) after adjusting for race or ethnicity, ratio of family poverty to income, waist circumference, cadmium and lead exposure, first albumin-creatinine ratio, and urinary creatinine.


In girls, the exposure to NNAL raised SBP percentiles but not Diastolic BP percentiles.


Overall, children had significantly higher odds of being hypertensive if they were in the 75th percentile of secondhand smoke exposure versus the ≤25th percentile.


Increased serum cotinine levels were linked to increased Diastolic BP percentiles in boys. This relationship was not observed in girls.


Also Read: Vitamin C supplements during pregnancy nullify harms of smoking on foetus
"Pediatricians and other health care providers should screen all of their patients for secondhand and thirdhand smoke exposure," Wilson said. "If children are exposed, be clear with parents about the risks. Blood pressure should be measured, and if a child has elevated blood pressure or is diagnosed with hypertension, parents should be encouraged to quit smoking and referred for evidence-based treatment.