Pakistani girl undergoes liver transplant surgery at Fortis Hospital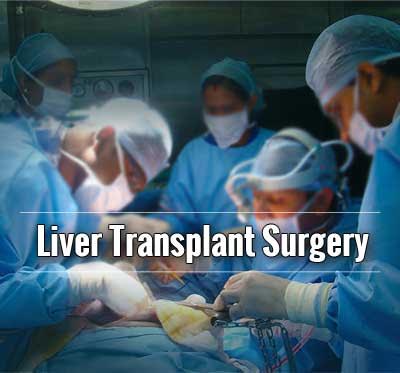 A five-year-old Pakistani girl has got a new lease of life after undergoing a liver transplant surgery in a private hospital with her father donating a portion of the vital organ. The patient, Anabiya, was suffering from Hyperoxaluria Type 1, a rare condition among children, which required a liver transplant.
This is an inherited condition in which a lack of enzyme leads to oxalate deposition takes place in the body causing renal and bladder stones. Stones cause urinary obstruction, secondary infection of urine and eventually kidney damage. This life threatening condition can only be cured by a liver transplant, Vivek Vij, Director of Liver Transplant Program at Fortis Hospital said. Fortis Hospital, Noida and Fortis Foundation (FF) supported the life-saving transplant surgery on the girl, after Anabiya's family who are not economically well to do requested for financial support for her treatment. The surgery took place on January 13.
"I assessed Anabiya's health at an outstation OPD in Pakistan. Lack of awareness, incorrect diagnosis and various factors had prevented her care givers from accessing the right treatment.
"We were able to diagnose the problem for which a liver transplant is the only treatment. The patient responded well to the treatment and has been discharged," Vij said.
The surgery was successfully conducted when her father, Mansoor Hussain, donated a portion of his liver. Anabiya was discharged after recovery and she is ready to go back home. Expressing gratitude, Hussain said, "We are thankful to Dr Vij for giving our daughter a new lease of life. We remain grateful for the support provided by the hospital."
Source : PTI