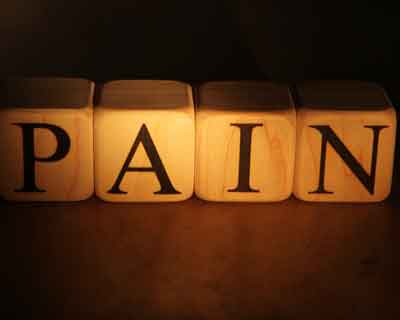 A new novel method using the app to measure pain volatility may help improve pain management.
ManagingLife has developed a digital solution for pain management that combines patient self-management, remote monitoring and analytics to help chronic pain sufferers and practitioners learn more about their condition and better communicate with each other.
The study published in the Journal of Medical Internet Research aimed to use data mining and machine learning methods to describe a new measure of pain volatility and forecast future pain volatility levels from users of the pain management app, named Manage My Pain which is based on demographic, clinical, and app use features.
The analysis included the data from users of the Manage My Pain app, created for the millions of people with chronic pain who want to better understand their conditions and are looking to seeking for better communication with their doctors.
The tools used by the researchers were data mining techniques to define pain volatility, a new measure to describe how the severity of pain changes over time and machine learning techniques which were then used to predict users' pain volatility levels six months in the future, based on the information entered into the app in the first month.
According to Professor Joel Katz, Canada Research Chair in Health Psychology, with the significant increase in data available and by applying machine learning methods, one can better understand how pain experiences change and better understand how that might evolve in the future.
The data for the study was collected from 782 users who collectively recorded more than 329,000 data points. The study reported that its model predicts whether users experience low or high levels of pain volatility 6 months in the future, with approximately 70% accuracy.
The award-winning app, Manage My Pain may help healthcare professionals better measure and manage their patients' pain and medications.