Onion and garlic rich Spanish cuisine may reduce risk of breast cancer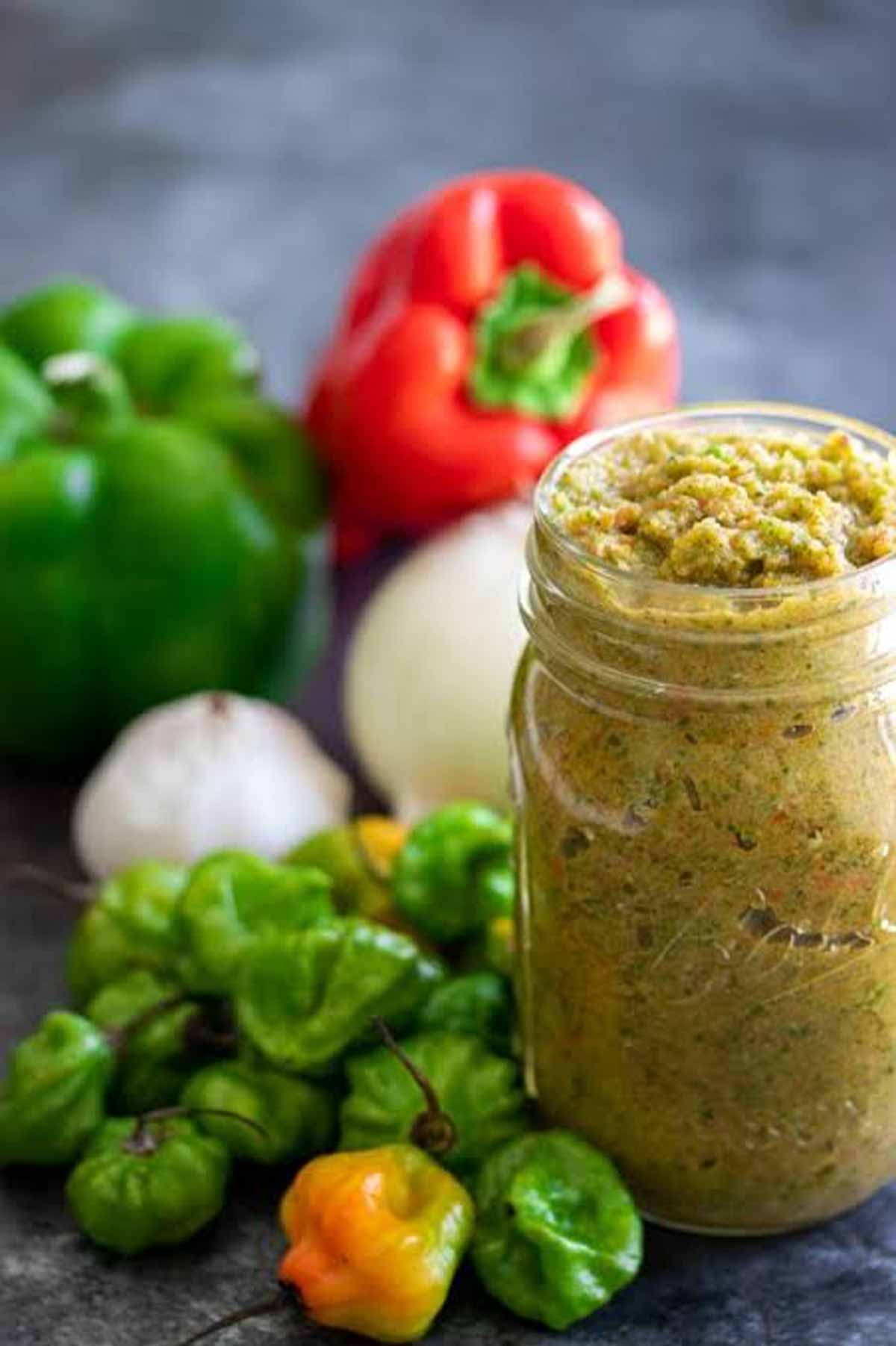 There is a burgeoning interest in the medical field for utilization of herbal products in the prevention of various disease. In the past, many studies have reported antioxidant and anti-inflammatory activity of onion and garlic. A recent study led by University at Buffalo and University of Puerto Rico researchers has shown that a combined intake of onion and garlic with sofrito--a sauce used as a base in Spanish, Italian, Portuguese and Latin American cooking-- is associated with reduced risk of breast cancer. The study results were published in Nutrition and Cancer.
The Spanish cuisine, sofrito, is a sauce made of aromatic herbs such as garlic, onion, capsicums, and tomatoes cooked in olive oil. The study showed that people who consumed sofrito more than once per day had a 67% decrease in risk compared to women who never ate it. The idea for the study stemmed from previous scientific evidence showing that eating onions and garlic may have a protective effect against cancer.
Study participants were enrolled in the Atabey Study of Breast Cancer, a case-control study named after the Puerto Rican goddess of fertility. The study was conducted between 2008 and 2014 and included 314 women with breast cancer and 346 control subjects.
Read also: Garlic may facilitate wound healing by increasing microvascular circulation
"We found that among Puerto Rican women, the combined intake of onion and garlic, as well as sofrito, was associated with a reduced risk of breast cancer," said Gauri Desai, the study's lead author, who is an epidemiology PhD student in UB's School of Public Health and Health Professions.
"There is very little research on breast cancer in Puerto Rico. This study was a collaboration between my colleagues here at UB and at the University of Puerto Rico to help us understand why rates there are lower than in the rest of the U.S., and why rates there are continuing to increase while they are decreasing in the rest of the United States," said study co-author Jo Freudenheim, PhD, chair of epidemiology and environmental health at UB.
So, why the focus on these two ingredients? "Onions and garlic are rich in flavonols and organosulfur compounds," Desai said.
In particular, garlic contains compounds such as S-allylcysteine, diallyl sulfide, and diallyl disulfide, while onions contain alk(en)yl cysteine sulphoxides. "These compounds show anticarcinogenic properties in humans, as well as in experimental animal studies," said Lina Mu, the study's senior author, who is an associate professor of epidemiology and environmental health at UB.
Source : Press Release