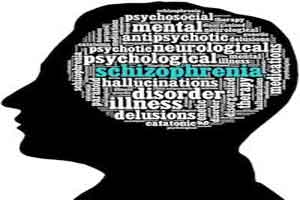 Risperidone long-acting by the name Perseris has an extended-release delivery system that releases sustained levels of medicine over 1 month. Data showed clinically relevant levels of risperidone were achieved after the first injection without a loading dose or any supplemental oral risperidone doses.
It is available in strengths of 90mg and 120mg and is supplied in single-dose kits containing the risperidone powder, delivery system, and safety needle. The injection should be administered by a healthcare professional using the prepackaged injection syringe and enclosed safety needle. Prior to use, the product is constituted by coupling the liquid and powder syringes and passing the contents back and forth between the syringes; failure to fully mix the medication could result in incorrect dosage.
The drug was evaluated in Phase 3, randomized, double-blind, placebo-controlled, 8-week study in adult patients experiencing acute exacerbations of schizophrenia. Its efficacy was demonstrated by an improvement in the Positive and Negative Syndrome Scale (PANSS) total score at day 57 (primary endpoint). Also, treatment with Perseris showed a statistically significant improvement in Clinical Global Impression-Severity of Illness (CGI-S) at day 57.
Prior to starting long-acting injectable Risperidone, Perseris, tolerability with oral risperidone must be evaluated. In order to compare with oral counterpart, based on average plasma concentrations of risperidone and total active moiety, Perseris 90mg corresponds to 3mg/day oral risperidone and Perseris 120mg corresponds to 4mg/day oral risperidone.
For further reference log on to: http://indivior.com/