Rare case of olmesartan induced Enteropathy: A report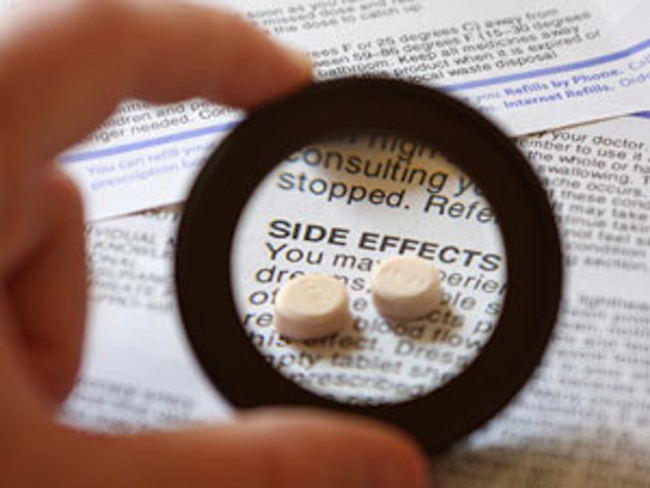 Clinicians prescribing Olmesartan should be aware as a new study reveals that the drug could cause severe enteropathy among patients. The study was published in the American Journal of Case Reports and led by Sripriya Gonakoti at the Department of Internal Medicine, North East Ohio Medical University. The researchers suggest a thorough medication review and emphasized that patients under medication should be aware of the possible outcomes of common medications to minimize extensive diagnostic testing.
Olmesartan, an angiotensin receptor blockade class of antihypertensive medication has recently been associated with a seronegative sprue-like enteropathy. Patients typically present with diarrhoea and weight loss often prompting exhaustive diagnostic workup. Discontinuation of the drug leads to dramatic recovery and hence, physicians need to be aware of olmesartan associated enteropathy (OAE) in order to avoid unnecessary testing.
According to history, a 59-year-old Caucasian male was admitted to the hospital with complaints of intractable diarrhoea, vomiting and considerable weight loss. Medical history was notable for hypertension being treated with olmesartan. Workup for all potential infectious causes and celiac disease was negative. Eventually, a colonoscopy was performed due to his persistent symptoms and biopsy revealed lymphocytic colitis. An upper endoscopy was also performed, and histopathology of the duodenum revealed total villous blunting. In light of negative serology for celiac disease and after a detailed review of the patient's medications, the possibility of olmesartan induced enteropathy was considered. Olmesartan was stopped and his symptoms resolved. A follow-up endoscopy done a few months later showed normal small bowel mucosa.
This case demonstrates the need for a thorough medication review by healthcare providers especially after a full workup for the patient's symptoms has already been performed. It also reiterates that having an awareness of rare side effects of common medications mitigates the need for extensive diagnostic testing.
To read more about this article please click on the link below