No Doctors Needed , Robots to perform C-Sections Soon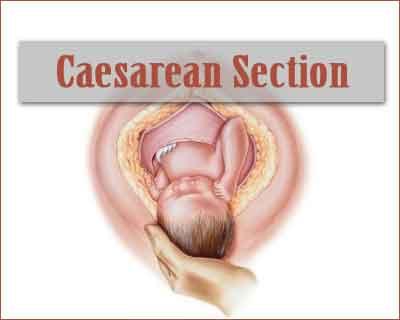 London: It won't be surprising if one finds robots performing c-sections to deliver babies. Robots may soon replace surgeons to perform sophisticated surgeries.
As per the report, the robots controlled by technicians are expected to conduct vaginal surgeries and operations on the bowel, heart, and lungs. Within five years we may be able to see such a miracle happening led by healthcare assistants.
Specialists and surgeons will remain in charge of operations but may not always need to be in the room. Even the person without having any professional degree can be trained to perform C- section with the machine.
Read Also: Robotic Surgery Breakthrough : 3D-printed bionic skin could give robots the sense of touch
The commission's report also claims that major cancer operations could become a thing of past because screening DNA will pick up diseases earlier before they become metastatic. Moreover, severe forms of arthritis can be diagnosed early and it may reduce hip and knee transplants.
According to Professor Dion Morton, a member of the commission, these big, set-piece operations will become less common as we are able to intervene earlier and use more moderate interventions.
The Commission on the Future of Surgery, set up by the Royal College of Surgeons in 2017, has predicted how it sees operations changing in the future, the Daily Mail reported.
However, it is a matter of concern and controversy too. Patients may not gain enough confidence to have their complex surgeries performed by robots. One such case was reported where a 69-year-old man in Newcastle died when a robot was used to carry out his heart surgery in 2015.
Source : With inputs from news agency