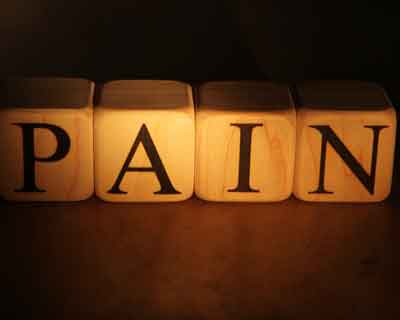 The SPRINT System is the only percutaneous PNS System cleared by the FDA and indicated for up to 60 days in the back and/or extremities for both chronic and acute pain, including post-operative and post-traumatic pain. The System leads are placed by a physician during an outpatient procedure where no surgery, incisions, tissue destruction or anesthesia are required.
"Our SPRINT PNS platform is designed to deliver the least invasive and most user-friendly PNS therapy experience for physicians and their patients. With the ease of use and dual lead capabilities we've built into the SPRINT System we look forward to advancing the early use of neurostimulation as a non-opioid alternative for more patients while we continue to generate data that demonstrate significantly and sustained pain relief following our 60-day therapy," said Maria Bennett, Founder, President and CEO of SPR Therapeutics.
The clearance was given after the results of multiple trials which demonstrated the SPRINT PNS System to be effective in reducing pain and improving quality of life. Early results from a multicenter study that evaluated SPRINT for chronic post-amputation pain showed significant reductions in pain or pain interference (≥50%) among two-thirds of patients after 8 weeks of treatment. In addition, enduring and significant pain relief (≥50%) was reported in 80% of patients after 12 months of treatment.
The SPRINT PNS platform offers several new benefits such as; the dual lead capability allows physicians to implant two leads connected to a single wearable pulse generator. rechargeable batteries allow continuous stimulation delivery and bluetooth® enabled controller allows patient-specific customization and ease of use.