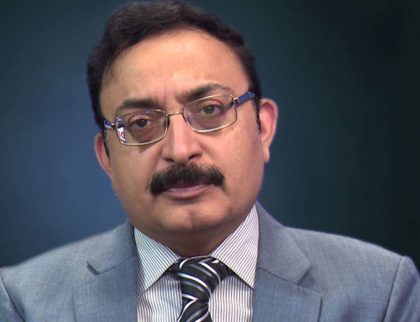 Peripheral CTOs are different as compared to those coronary CTOs. Peripheral CTO has long lesion, combined intimal and medial calcium, are having thick caps, the characteristics of lesion are intra-plaque lipid core and organized thrombus plus combine intimal and medial calcium.
Many of the BTK CTO vessels have long segments of hibernating lumens that do not require additional intervention after inflow and outflow have been opened via percutaneous intervention.BTK intervention poses challenges that are unique to this segment of the lower extremity, due to combinations of heavy and calcified lesions with the smaller diameter of the vessels. Choice of revascularization depends on patients' anatomy and symptoms.Fewer and more difficult retrograde options, and lesser success of existing technologies make the intervention a technical challenge. The goals of the intervention for BTK are mainly: (1) establishing pulsatile flow to the foot; (2) establishing more number of patent arteries after PTA (30% restenosis rate) to increase clinical outcome; (3)the greater the number of patent vessels after PTA, the higher likelihood of functional limb salvage; and (4) restoring patency of tibial arteries is preferable over patency of peroneal artery alone.
Thus, in this review the percutaneous endovascular recanalization approach, either antegrade, retrograde or combinations; consisting of the intraluminal or the subintimal technique will be discussed.
Dr. (Prof.) NN Khanna  Sr. Consultant Interventional Cardiology & Vascular Interventions and Coordinator – Vascular Services Indraprastha Apollo Hospitals is presenting on  three topics at India Live 2018