Muscle relaxants don't help in the Back Pain, confirms study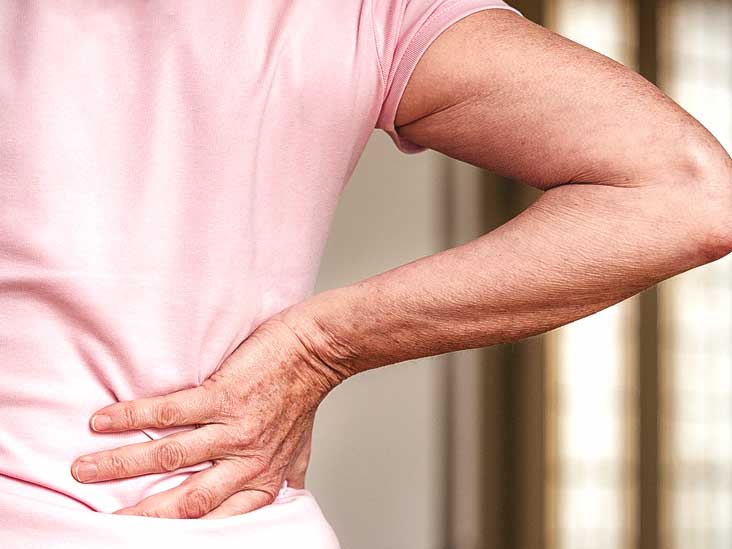 Muscle relaxants are routinely prescribed for back pain just like antibiotics for a cough. Despite a lack of evidence of efficacy, skeletal muscle relaxants are commonly used to treat back pain in conjunction with nonsteroidal anti-inflammatory drugs (NSAIDs). A muscle relaxant is a drug that affects skeletal muscle function and decreases the muscle tone. The most common muscle relaxants are Chlorzoxazone, Methocarbamol, Baclofen, metaxalone and Tizanidine.
Now a high-quality study of three muscle relaxants has confirmed what most of us already know: Muscle relaxants don't help in the Back Pain.
Benjamin W. Friedman at the Department of Emergency Medicine, Albert Einstein College of Medicine, Montefiore, Bronx, NY and colleagues conducted a randomized, Placebo-Controlled Trial of Ibuprofen Plus Metaxalone, Tizanidine, or Baclofen for Acute Low Back Pain. They compared the functional outcomes and pain among patients with acute low back pain who were randomized to a 1-week course of ibuprofen plus placebo versus ibuprofen plus 1 of 3 skeletal muscle relaxants: baclofen, metaxalone, and tizanidine.
Researchers at two emergency departments in the Bronx evaluated three muscle relaxants in a randomized, double-blind trial. A total of 320 patients received either placebo or one of the three study drugs (baclofen, 10–20 mg; metaxalone, 400–800 mg; or tizanidine, 2–4 mg) in addition to ibuprofen (600 mg) every 8 hours for 7 days. The median functional disability score at baseline was 19 on a validated 24-item scale.
At 1 week, there was no significant difference between groups in the primary outcome — improvement in functional disability score (mean improvement, about 11 points) — or any secondary outcome, including the level of pain and time to return to work. Adverse events did not differ between groups, and none were serious.
The researchers concluded that addition of baclofen, metaxalone, or tizanidine to ibuprofen does not appear to improve functioning or pain any more than placebo plus ibuprofen by 1 week after an ED visit for acute low back pain.
The patients need to be educated about the lack of benefit and potential side effects of muscle relaxants for Back Pain.
for further reference log on to :
https://doi.org/10.1016/j.annemergmed.2019.02.017