Mumbai: 8 month old epileptic infant undergoes successful brain surgery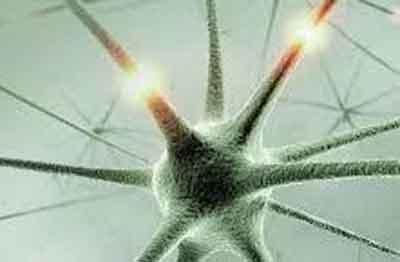 Mumbai: Barely a year old, Jaishan Tamilarasan from Coimbatore would be one of the youngest babies to have undergone a brain surgery at the Kokilaben Dhirubhai Ambani Hospital, following the onslaught of repetitive epileptic seizures.
At 8 months of age, having already suffered about 30 epileptic seizures a day, since his birth, the infant was brought for treatment at the hospital last month by his mother. "He had abnormal face and eyes movements. Sometimes, his hands and legs would jerk and he would make grunting sounds," she said.
Following through with the investigations, a MRI revealed that a large portion of his brain was adversely affected and was in close proximity to the region controlling motor activity of the right side of the body and vision of the right eye.
"In such cases, we usually remove the part of the brain where the seizures originate, but, in Jaishan's case, this area is very large. So, we disconnected this part from the rest of the brain," Dr Pradnya Gadgil, consultant neurologist, Kokilaben Dhirubhai Ambani Hospital told the
TOI.
Though the infant was put on anti-epileptic drugs, he failed to respond to the treatment, leaving doctors with no choice but to go ahead with the surgery. "Antiepileptic drugs don't work for about 30% of all epilepsy cases. One of the commonest reasons for this is structural deformity in the brain. There was a risk of complete paralysis of his body on the right-hand side. Fortunately, the surgery was successful and nothing went wrong," said the doctor.
Epilepsy is a common clinical entity in neurology clinics.The prevalence rates of epilepsy in India are similar to those of developed nations. However, the large treatment gap is a major challenge to our public health system. Perinatal injuries are a major causative factor in pediatric group.Febrile seizures (FS), head injury, positive family history of epilepsy and developmental delay have been found to be the risk factors for epilepsy in India.
Source : with inputs