JAMA study explores potential of new CV drugs for secondary prevention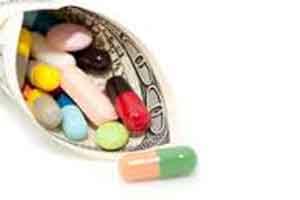 The study highlights the challenges of practicing cardiology in an era when several new drug classes have succeeded in clinical trials and are commercially available. It also raises potential societal implications given the price tag of the new medications.
The study also highlights the challenges facing clinical guideline writers who must recommend treatments for patients, given the plethora of evidence supporting different agents. "It's very easy to write a guideline for a 'very narrow' drug," Michael Joseph Blaha, John Hopkins Ciccarone Center for the Prevention of Heart Disease, Baltimore, Maryland told tctMD. "I'm not sure of any other field of medicine right now where we have as much overlapping innovation and multiple different pathways targeting the disease. I think it's a very good problem to have, but it's also unprecedented in terms of the solution."
The study, "Eligibility and Preventive Potential for New Evidence-Based Cardiovascular Drugs in Secondary Prevention," is published in the journal JAMA Cardiology.
Source : JAMA Cardiology