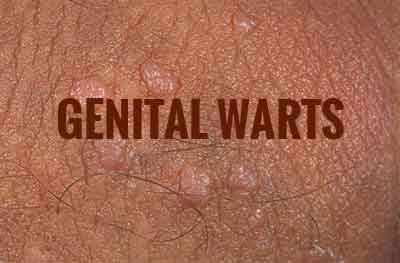 A new study published in the Indian Dermatology Online Journal has reported that the intra-lesional MMR vaccine is an effective treatment option in patients with multiple extra-genital warts. The study suggests that MMR vaccine should be used as first-line therapy for multiple warts and a second-line therapy for warts recalcitrant to standard therapies.
Extragenital warts have several destructive and immunotherapeutic treatment options available but no single treatment has shown evidence to be 100% effective. Destructive therapies include either topical chemoablative agents, such as salicylic acid, podophyllotoxin, and trichloroacetic acid or surgical methods such as cryosurgery, laser ablation, electrocautery, and surgical excision. These destructive treatment modalities are usually painful and associated with recurrences rate as high as 30%.
Read Also: Two dose HPV vaccine effective in treating genital warts, study finds
Chesta Agrawal and associates conducted a double-blinded randomized control trial to evaluate the efficacy of intralesional MMR in patients of extragenital warts using normal saline as control.
The study included one hundred patients of extragenital cutaneous warts who were randomly allocated into two groups, the interventional (MMR) group, and control (normal saline) group. MMR vaccine was injected intralesionally in the patients belonging to an interventional group, a similar volume of normal saline (NS) was injected in the control group. The researchers evaluated and compared the outcome in terms of treatment response, adverse effects, and recurrences.
Read Also: Genital Warts-Standard Treatment Guidelines
The study found that eighteen of thirty (60%) patients in the interventional group achieved a complete response as against 7 (23.3%) in the control group. Moreover, distant warts cleared in 69.5% patients in the interventional group compared to none in the control group.
Commonly observed adverse effects in both groups were injection site pain and mild erythema. A total of 57.1% of patients showed recurrences in the control group compared to 16.6% in the interventional group.
The study confirms the intralesional MMR vaccine is an inexpensive, effective, and safe option that has the potential advantage of widespread and sustained effects against HPV.
For full information log on to 10.4103/idoj.IDOJ_111_18