Menopause before 45 tied to heart risk, early death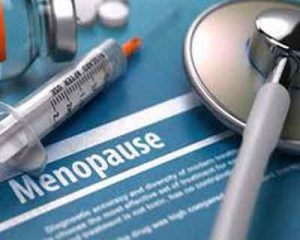 Women who enter menopause before the age of 45 are more likely to have cardiovascular problems and to die younger than women who enter menopause later in life, according to a new analysis.
The findings suggest that age at menopause may help predict women's risk for future health problems, said lead author Dr Taulant Muka, of Erasmus University Medical Center in Rotterdam, Netherlands.
One in 10 women enter so-called natural menopause by age 45, Muka and colleagues write in JAMA Cardiology. Natural menopause is when the ovaries spontaneously reduce or cease production of certain hormones, like estrogen. Menopause can also be brought on by surgery and other medical issues.
Muka's team looked at data on more than 310,000 women who had participated in a total of 33 studies published since the 1990s. The new analysis aligns with a July study in the journal Menopause that found women who start their periods later and have later menopause are more likely to reach age 90 than those whose reproductive milestones come at earlier ages.
Source : Reuters