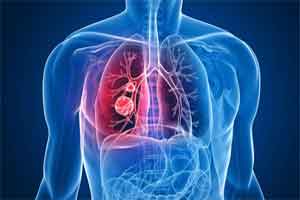 New Delhi: The lung capacity of Indians is 30 percent lower than North Americans or Europeans, making them highly vulnerable to diabetes, heart attacks or strokes says a top scientist.
Dr Anurag Agrawal, director of the CSIR-Institute of Genomics & Integrative Biology (IGIB), believes air pollution, along with ethnicity, physical activity, nutrition, upbringing are the major factors behind this.
The following two tabs change content below.
supriya kashyap
Supriya Kashyap Joined Medical Dialogue as Reporter in 2015 . she covers all the medical specialty news in different medical categories. She also covers the Medical guidelines, Medical Journals, rare medical surgeries as well as all the updates in medical filed. She is a graduate from Delhi University. She can be contacted at supriya.kashyap@medicaldialogues.in Contact no. 011-43720751
Latest posts by supriya kashyap (see all)