Low vitamin D levels after colorectal cancer surgery leads to higher deaths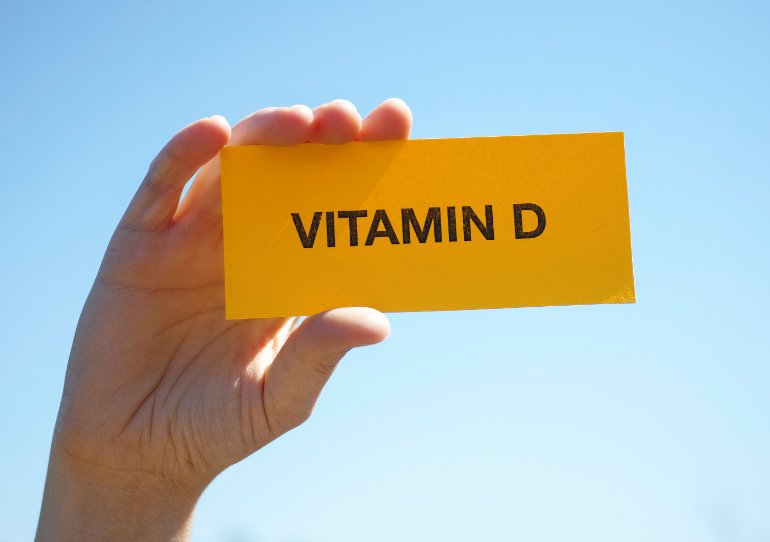 Low vitamin D levels after colorectal cancer surgery lead to higher mortality.
UK: A study of two colorectal cancer (CRC) patient cohorts undergoing curative surgery found that low post-surgical vitamin D ( (25OHD) levels is strongly associated with poorer survival and worst outcomes independent of C-reactive protein (CRP) levels. The study, published in the BMJ Journal Gut further found that circulating 25OHD levels fell post-surgery independent of CRC. Plasma 25OHD level thus can be employed as a prognostic biomarker.
Previous studies have indicated an association between low vitamin D levels and poor CRC survival yet sample timing and inflammatory response to cancer or surgery may confound these findings. PG Vaughan-Shaw, University of Edinburgh, Edinburgh, UK, and colleagues set out to determine the effect of surgical resection of colorectal cancer on perioperative plasma vitamin D and C-reactive protein level. And, to assess the relationship between circulating vitamin D level and CRC survival.
For the purpose, the researchers sequentially sampled 92 patients undergoing CRC resection and measured their plasma 25OHD and CRP. For finding its effect on survival, they assayed 25OHD and CRP in two temporally distinct CRC patient cohorts (n=2006, n=2100) and investigated the association between survival outcome, circulating vitamin D and systemic inflammatory response.
Also Read: Role of Vitamin D in neonatal health
They found that:


Serial sampling revealed a postoperative fall (mean 17.3 nmol/L) in plasma 25OHD (nadir days 1–2).


CRP peaked 3–5 days postoperatively (143.1 mg/L; p=1.4e-12), yet the postoperative fall in 25OHD was independent of CRP.


In cohort analyses, 25OHD was lower in the 12 months following operation (mean=48.8 nmol/L) than preoperatively (54.8 nmol/L) recovering after 24 months (52.2 nmol/L).


Survival analysis in American Joint Committee on Cancer stages I–III demonstrated associations between 25OHD tertile and CRC mortality and all-cause mortality and was independent of CRP.


Interaction effects between plasma 25OHD and rs11568820 genotype (functional VDR polymorphism) were observed with a strong protective effect of higher 25OHD only in patients with GG genotype.


Also Read: Recommended vitamin D levels not sufficient for preventing falls in older women
The researchers also developed an online tool for predicted survival (
https://apps.igmm.ed.ac.uk/mortalityCalculator/
) that incorporates 25OHD with clinically useful predictive performance.
"This study establishes that vitamin D deficiency is a modifiable risk factor associated with survival outcome from CRC. The findings provide a compelling rationale for a randomized trial of vitamin D supplementation of deficient patients after CRC surgery with a defined endpoint of survival," write the authors.
Source : With inputs from BMJ Journal Gut