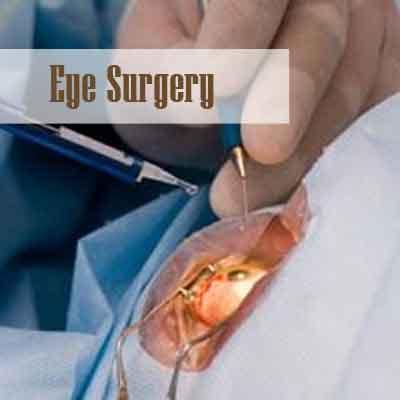 Loteprednol etabonate ophthalmic suspension (Inveltys) 1% is new topical steroid preparation that has bagged approval from U.S Food and Drug Administration for the treatment of pain and inflammation following eye surgery, announced Kala Pharmaceuticals, Inc.
Ocular inflammation and pain are common complications following ocular surgery. Tissue damage caused by ocular surgery leads to the production of prostaglandins, lipids that aid in recovery at the site of an injury, and an increase in blood flow to the affected area, both of which contribute to inflammation
Inveltys is the first twice-daily (BID) ocular corticosteroid approved for this indication rather than standard four-times-a-day dosing.
 "Today's approval of Inveltysis welcome news for the eye care community as it provides a clear advancement in the treatment for inflammation and pain following ocular surgery. Having access to a BID corticosteroid in a novel nanoparticle formulation with proven safety and efficacy will make a positive impact on the management of my post-operative patients," said Terry Kim, M.D., Professor of Ophthalmology and Chief, Cornea and External Disease Division, Duke University Eye Center.
Read Also: Combined Cataract Surgery Ups Postop Endophthalmitis Risk
Loteprednol etabonate ophthalmic suspension is based on mucus-penetrating particle (MPP) technology, which uses selectively sized nanoparticles to more efficiently deliver the drug to target tissues.
Inveltys, as with other ophthalmic corticosteroids, is contraindicated in most viral diseases of the cornea and conjunctiva including epithelial herpes simplex keratitis (dendritic keratitis), vaccinia, and varicella, and also in mycobacterial infection of the eye and fungal diseases of ocular structures.
A prolonged use of corticosteroids may result in glaucoma with damage to the optic nerve, defects in visual acuity and fields of vision. If this product is used for 10 days or longer, IOP should be monitored.