OneDraw A1C Test gets FDA clearance for long term blood sugar monitoring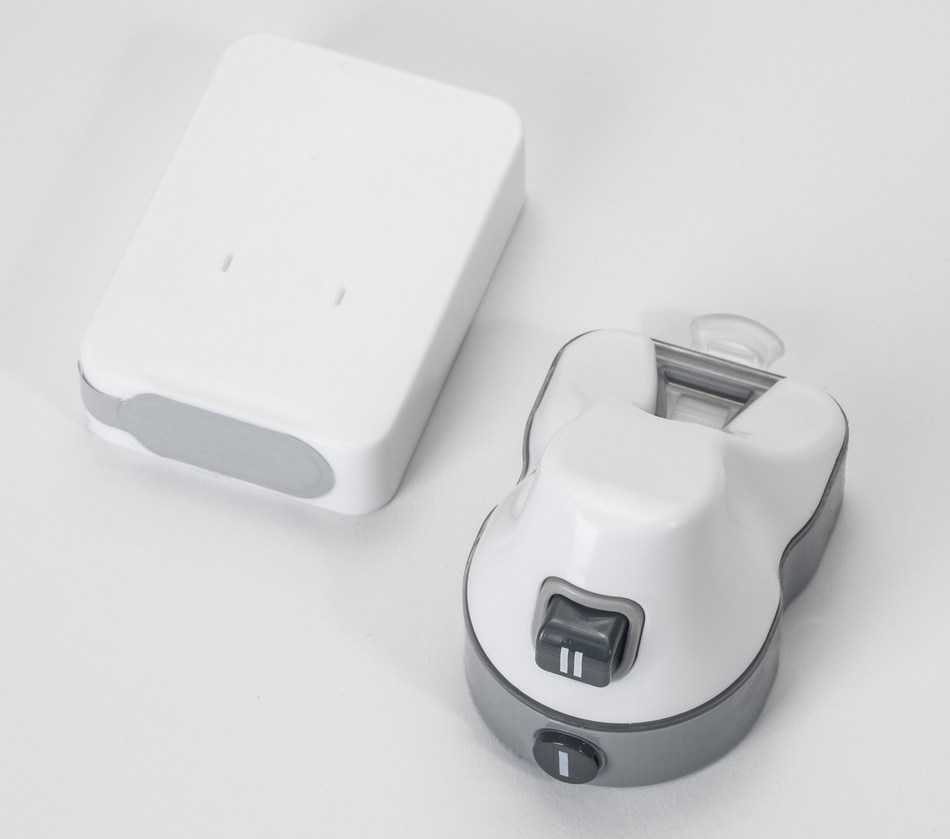 A test system from Drawbridge Health designed for monitoring long-term blood sugar control in diabetes patients has received 510(k) clearance from the United States Food and Drug Administration (FDA).
The OneDraw A1C Test System is a blood collection and HbA1c measurement device indicated for diabetes patients. It's comprised of the OneDraw brand's AC1 test system and blood collection device. The system enables blood to be drawn quickly, comfortably, and conveniently by a health care professional (HCP) in order to monitor blood sugar control.
The OneDraw Blood Collection Device is a small, single-use device that draws, collects, and stabilizes a capillary blood sample from the upper arm. Instead of using a traditional hypodermic needle to puncture a patient's vein, the device is placed on the skin and blood is gently collected using tiny lancets with a light vacuum suction. The blood sample is then stabilized and contained within a removable cartridge, designed to protect the sample during transport. After the use of the OneDraw Blood Collection Device, the OneDraw A1C Test is performed by a designated certified clinical laboratory.
The Food and Drug Administration 510(k) clearance was granted following the presentation of positive clinical data at the American Diabetes Association (ADA) 2019 Scientific Sessions in June this year. The data showed a strong correlation in the HbA1c measurement collected from the device samples and samples collected using venipuncture. The findings also indicated a notable patient preference for the OneDraw Blood Collection device versus the options of venipuncture or fingerstick.
Kristin Castorino, DO, of the Sansum Diabetes Research Institute, commented that her patients will frequently avoid testing for the sake of not having blood drawn with needles.
"Based on my experience, I believe my patients will be much more comfortable and relaxed—minimal pain and they can't see the blood," she said in a statement.
Lee McCracken, chief executive officer at Drawbridge Health, added a tentative release date for the device in his statement.
"Our 510(k) clearance is a critical milestone as we make our founding vision a reality," McCracken said in a statement. "We look forward to making our novel technology commercially available soon."