Vitamin K prophylaxis in newborns : 2018 Canadian Guidelines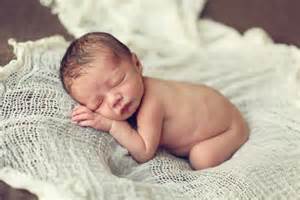 Canadian Paediatric Society and the College of Family Physicians of Canada have issued a joint statement and Guidelines for vitamin K prophylaxis in newborn. This statement was reviewed by the Community Paediatrics and Drug Therapy and Hazardous Substances Committees of the Canadian Paediatric Society.
It is an established fact that Vitamin K is a vital nutrient that our body needs for blood to clot and stop bleeding. Newborns need a vitamin K shot because Vitamin K from the mother is not easily shared with the developing baby during the pregnancy. In addition to this the intestine of the newborn baby has very little bacteria so they do not make enough vitamin K on their own. They are at risk of Vit deficiency bleeding (VKDB) caused by inadequate prenatal storage and deficiency of vitamin K in breast milk. Vitamin K deficiency leads to Hemorrhagic disease of the newborn (HDNB) which presents as unexpected bleeding, often with gastrointestinal haemorrhage, ecchymosis and, and sometimes as intracranial haemorrhage also.
American Academy of Pediatrics (AAP) has been recommending that a single 0.5 mg to 1.0 mg dose of vitamin K be administered intramuscularly (IM) to all newborns shortly after birth to prevent VKDB since 1961. The Canadian Paediatric Society and the College of Family Physicians of Canada recommend routine IM administration of a single dose of vitamin K at 0.5 mg to 1.0 mg to all newborns. Administering PO vitamin K (2.0 mg at birth, repeated at 2 to 4 and 6 to 8 weeks of age) should be confined to newborns whose parents decline IM vitamin K.
Source : Press Release