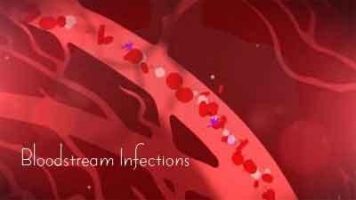 Several professional groups, including the Infectious Diseases Society of America, have together issued guidelines for the prevention of healthcare-associated infections in acute care hospitals. American Hospital Association and the Joint Commission are also part of group which has issued a compendium of guidelines for preventing six lethal conditions. The challenge in reducing hospital infections, which are said to attack one of every 22 patients, has not been a dearth of guidelines but a lack of adherence, Epidemiologists feel.
The recommended practices, like
Vigorous hand-washing before the insertion of catheters and
warnings against using razors to remove hair before surgery, do not vary in significant ways from the encyclopedic guidelines issued and revised over the last two decades by a government advisory panel.
A survey of hospitals last year by the authorized agencies found that 87 percent did not consistently follow infection-control guidelines so much so that half of hospital workers do not follow hand-washing protocols. The need of hour, therefore, is to focus on cleanliness and prevention which can lead to significant reductions in infection rates.As far as Infection control was concerned it was found that only few hospitals were completely effective.
The recommendations, published online in Infection Control and Hospital Epidemiology, target four device- and procedure-related categories:
central line-associated bloodstream infections;
ventilator-associated pneumonia;
catheter-associated urinary tract infections;
surgical-site infections.
Two organism-specific categories are also addressed: methicillin-resistant Staphylococcus aureus; Clostridium difficile.
Richard Umbdenstock, president of the American Hospital Association, called the recommendations the first "professional consensus" on reducing infection, according to the New York Times. He added: "As of today, the nation's infection control team has a common playbook."
For more details click on the link :
http://www.journals.uchicago.edu/doi/full/10.1086/591060