In utero exposure to diabetes increases its risk in offsprings : JAMA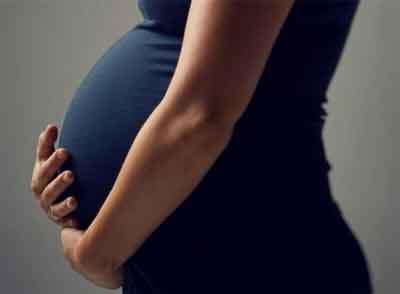 The offsprings subjected to in utero exposure to type 2 diabetes are at increased risk of type 2 diabetes mellitus (T2DM) versus offsprings exposed to gestational diabetes mellitus (GDM), according to a cohort study published in the journal JAMA Pediatrics.
The study was conducted by Brandy A. Wicklow, Assistant Professor at the University of Manitoba in Winnipeg, Canada, and colleagues to investigate the association of in utero exposure to GDM and T2DM, stratified by First Nations (FN) status, with the development of T2DM in offspring.
Type 2 diabetes is increasing worldwide, disproportionately affecting FN people. An improved understanding of all early-life exposures that lead to the increasing incidence of type 2 diabetes in childhood is essential to improve the health of at-risk children worldwide.
A pediatric diabetes clinical database was linked to a population-based research data repository; the cohort study included 467,850 offspring.
Key Findings:


The researchers found that after adjustment for sex, maternal age, socioeconomic status, birth size, and gestational age, FN status, and diabetes exposure were correlated with incident T2DM in offspring.


The risk to offspring was greater with T2DM exposure versus GDM exposure (3.19 versus 0.8 cases per 1,000 person-years).


Any diabetes exposure was correlated with accelerated time to the development of T2DM in offspring by a factor of 0.74 and 0.5 for GDM and T2DM, respectively, compared with no diabetes exposure.


The risk was higher for FN offspring versus non-FN offspring (0.96 versus 0.14 cases per 1,000 person-years).


The interactions between FN and T2DM and FN and GDM were not significant.


"Important differences exist in offspring risk based on the type of DM exposure in utero," the authors write.
"Important differences exist in offspring risk based on the type of diabetes exposure in utero. These findings have implications for future research and clinical practice guidelines, including early pregnancy screening and follow-up of the offspring," concluded the authors.
For more information click on the link: 10.1001/jamapediatrics.2018.1201
Source : With inputs from JAMA Pediatrics