Hyderabad Doctors save ectopic pregnancy patient with rarest Bombay Blood Group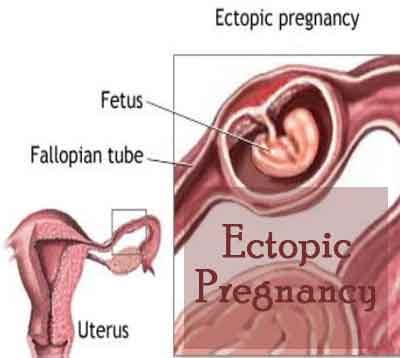 Hyderabad Doctors successfully saved the life of a pregnant woman with ectopic pregnancy with 'Bombay Blood Group' (Hh blood group) It is the rarest-of-the-rare blood variety that is not available in blood banks usually.
Bombay Blood Group' (Hh blood group) is rarely found in one out of 10,000 individuals and it is estimated that there are only 15 to 20 people of this blood group are available in entire Hyderabad. Bombay blood group presents as either O+ve or O-ve blood group but will be known of Bombay Blood Group only when checked for it specifically. They are universal donors but cannot accept any blood type other than Bombay Blood group.
The 39-year-old patient, a mother of one child, was admitted to SLG Hospitals with ectopic pregnancy (or pregnancy in the fallopian tube). When admitted to the hospital, the fallopian tube of the patient was ruptured leading to excessive continuous bleeding inside the abdomen, necessitating immediate surgery.
Commenting on the condition and following procedure, Dr Suvarna Rai, Consultant Obstetrician & Gynecologist and Head of the Department, SLG Hospitals, who led the team of doctors said, "Such condition mandates transfusion of blood in large quantities to neutralize blood loss! However, this patient was of 'Bombay Blood Group', a blood type that is not available in any blood bank. The patient was given 'plasma volume expanders' as a substitute to the blood to maintain the desired levels; along with iron-enhancing injections to ensure the patient condition does not deteriorate rapidly."
"It was under these extremely challenging conditions, a surgical procedure was conducted on the patient to remove the developing fetus, along with the damaged fallopian tube. During the surgery, the experienced team managed to minimize further blood loss and successfully completed the procedure. And I am happy that we have taken a bold decision to operate on this patient, knowing well the blood transfusion would be a major challenge and to have an alternate plan to save her life. We are glad we were able to rescue the mother without blood transfusion."
Post-surgery, the patient, under the watchful eyes of a dedicated team of experts recovered to normalcy within a span of two weeks. However, this case poses a question of what people with such a rare blood variety must do! It is suggested that people with Bombay Blood Group form regional networks (some dedicated websites are available) and extend support to each other in times of emergencies. It is also advised that people with Bombay Blood Group always maintain healthy levels of haemoglobin and stay watchful to avoid adverse events that could demand blood transfusion.
Source : Press Release