Human semen can carry Ebola virus 9 months after recovery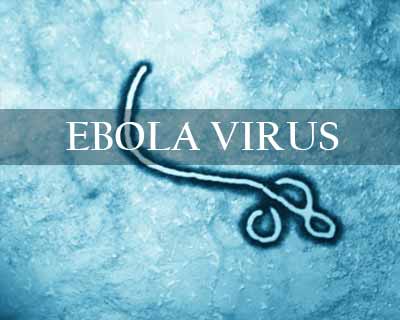 New York : Ebola virus can persist in the semen of survivors of the epidemic for up to nine months after their recovery, said a new study.
These results stress the importance of monitoring survivors in order to prevent the risks of new epidemic outbreaks.
The study is associated with the PostEboGui programme, which has been conducted in Guinea since November 2014 to monitor, for two years, a cohort of over 700 adults and children who survived the most serious Ebola epidemic in West Africa, in 2014.
In this study, the researchers from the University of Conakry and other team members monitored the first 450 patients from the PostEboGui programme, both men and women, for one year.
They took specimens of body fluids (tears, saliva, faeces, vaginal fluids and semen), on the first day of the study, and every three months thereafter.
In order to detect the presence of the Ebola virus in these fluids, the researchers used molecular biology techniques employing the polymerase chain reaction (PCR) and detection of ribonucleic acid (RNA), in hospitals in Guinea.
Ebola virus was detected in specimens taken from eight men, for up to nine months after recovery.
In addition, the researchers showed the persistence of the virus in semen decreases with time: the virus, present in 28.5 percent of samples taken between the first and third months, was subsequently detected in only 16 percent between the fourth and sixth months, in 6.5 percent between the seventh and ninth months, and zero percent after 12 months.
The findings were published in the Journal of Infectious Diseases.
These results confirm those published in October 2015 in the New England Journal of Medicine on a cohort of survivors in Sierra Leone.
They emphasise the need to recommend, at international level, the use of condoms by survivors in the months following their recovery.
Source : IANS